5 Brands You'd Be Surprised to Know Use Shopify
Because Shopify has made it so easy to start an online storefront, you might be surprised to hear that big-name brands use it too! Here are a few.
5 Surprising Brands That Use Shopify
Shopify is well-known for its easy-to-use interface, and for that reason has been the e-commerce platform of choice among small brands, startups, and mom-and-pop retailers. With such a focus on helping just about any entrepreneur succeed, no matter their size, we may often forget that big-name brands can be found in the same selling space just as much. If you think that every household name has a custom website hosted on their own, you're in for quite a surprise! Today, we're taking a look at five brands you might be surprised to hear use Shopify. From celebrity-backed businesses to pantry staple brands, each of these five brands is unique when it comes to their presence on Shopify. Let's see who they are.
Gymshark
Gymshark is one of the most successful brands on Shopify. Gymshark is a fitness brand based in the United Kingdom. They sell a variety of fitness apparel and accessories for both men and women. In 2020, the successful brand officially became worth over one billion dollars, currently valued between $1.3–1.4 billion (€1.1–1.2 billion). Their storefront features sharp aesthetics in neutral colors, easy-navigate clothing collections, and a fully-inclusive line of apparel. Gymshark has truly utilised Shopify's international features, offering 14 versions of their site: 13 for country-specific models, and one designated for the "Rest of the World."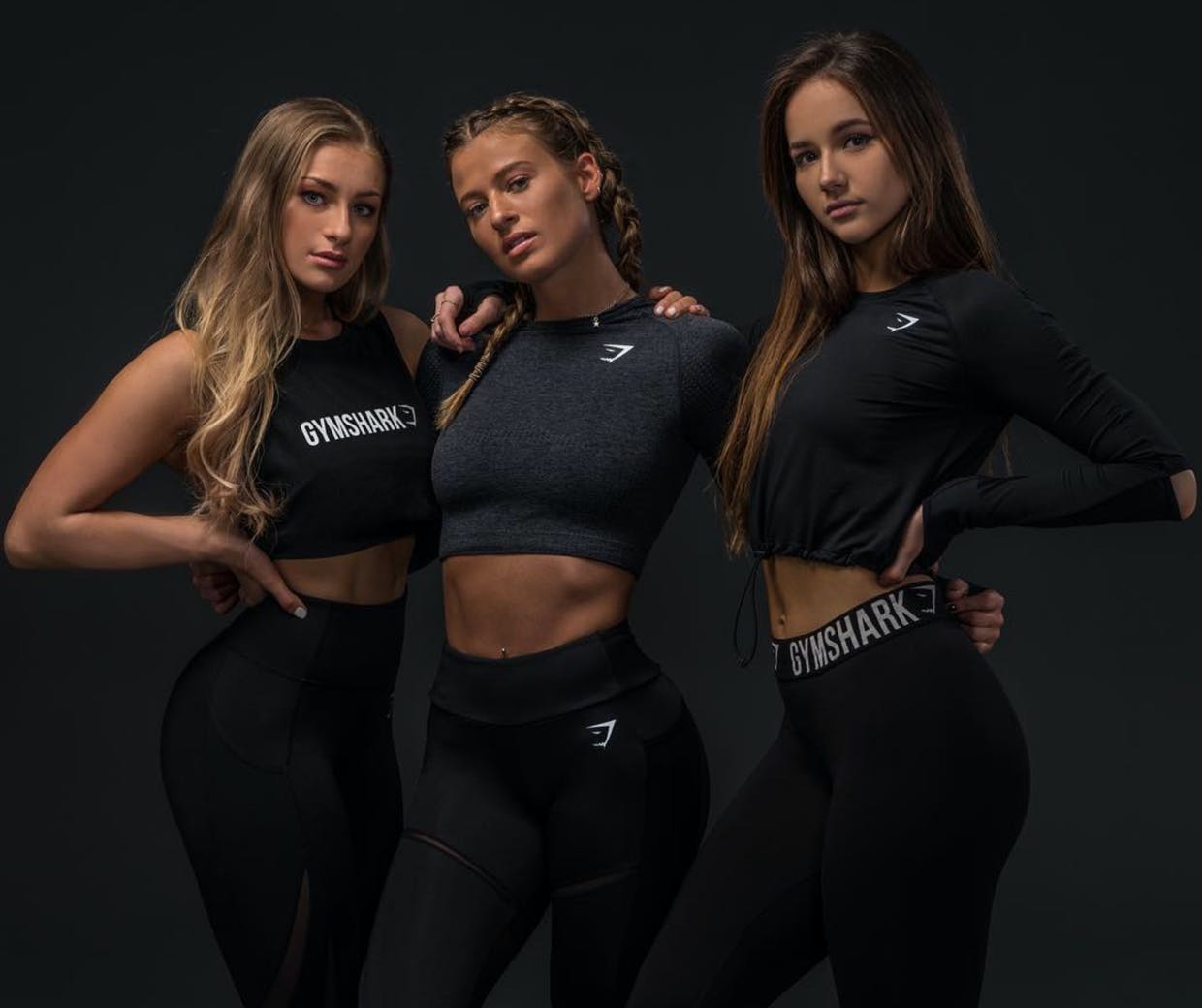 Kylie Cosmetics
When it comes to keeping up with Kardashians, Shopify Plus has done just that. Kylie Jenner's Kylie Cosmetics is hosted right here on the international e-commerce platform. Kylie Cosmetics is the reality star's makeup line, known most popularly for its Lip Kits. Kylie was named the top earner on the Forbes Celebrity 100 list, having made $590 million in 2020 alone. What percentage of that is the cosmetic line isn't exactly clear, but we do know that a substantial portion of her earnings came from selling 51% of her stake in the makeup brand. Visiting the site is like a peek into Kylie's personal style, and the storefront is decked out in shades of pink alongside black and white neutrals. While you might think that celebrity stars would opt for privately-hosted commerce platforms custom-built to their brands, Kylie Cosmetics proves that Shopify Plus specifically has a place to hold even the most exclusive brands.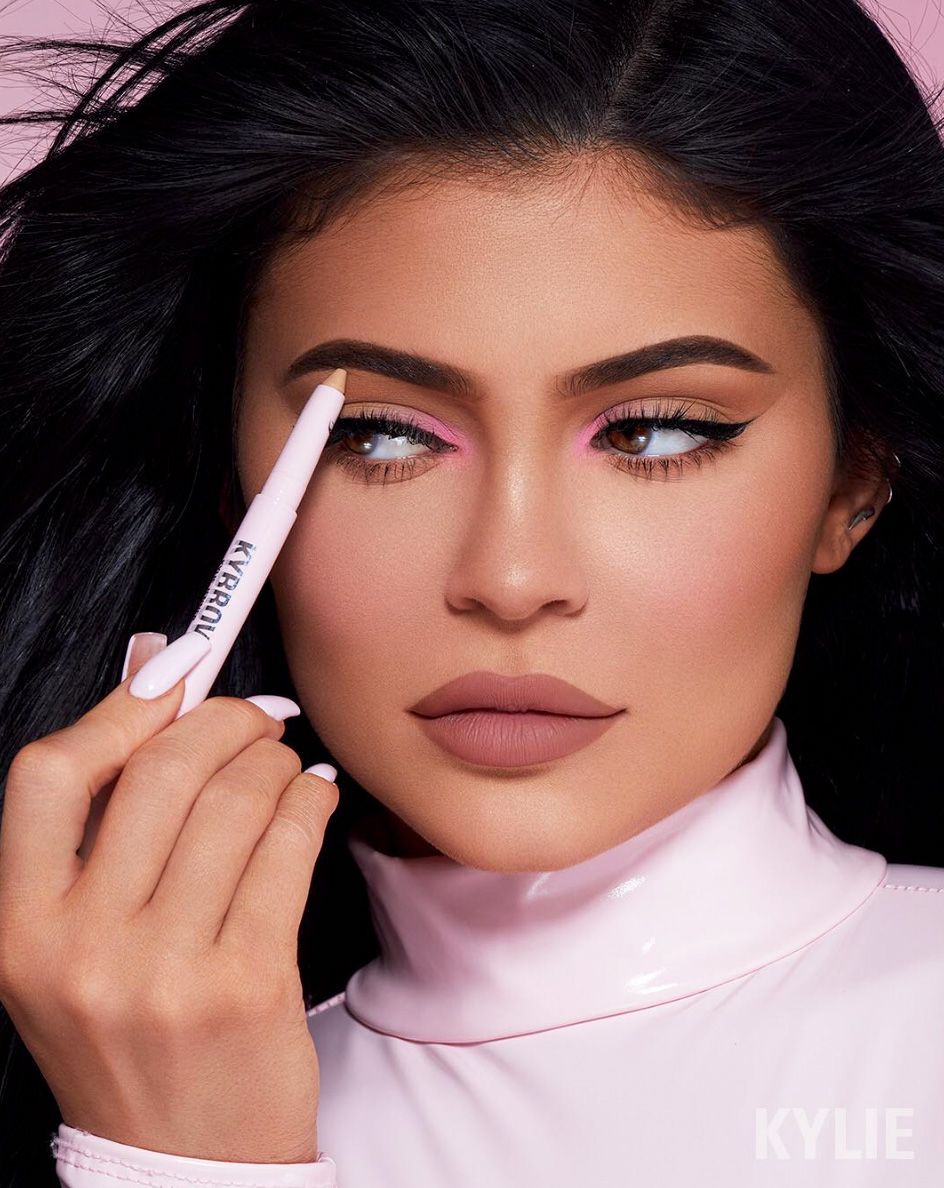 Sephora Beauty
Of course, Kylie isn't the only makeup brand to dominate the Shopify space. Sephora is an even more well-known company that has moved its cosmetics to the e-commerce platform. Sephora is a long-standing superstar when it comes to makeup and more, and makes an estimated $10 billion USD each year in revenue. The French retailer is multinational, selling nearly 3,000 beauty product brands while also offering their own private label selection. The brand has taken Shopify to the max by cataloging what can only be one of Shopify's largest inventories and includes beauty product categories of cosmetics, skincare, fragrance nail color, beauty tools, body lotions, haircare, and more.
Lindt & Sprüngli Chocolate
While retail seems to dominate the Shopify space, this Shopify brand is selling something a little different: food! Lindt & Sprüngli is a Swiss chocolatier and confectionary known best for its chocolate bars and sweet truffles. Lindt didn't actually start on Shopify in every country, but launch online stores in countries where COVID-19 forced them to close the doors of their physical locations. Lindt Canada is the biggest example, which had an e-commerce site up and running in less than a week to find a home for their inventory of sweets. While you may not see chocolate as the biggest earner, it might be time to think again; Lindt & Sprüngli make over five billion dollars (approximately the same in euros) each year. That's a lot of money spent on sweets, and a big profit to be made through Shopify!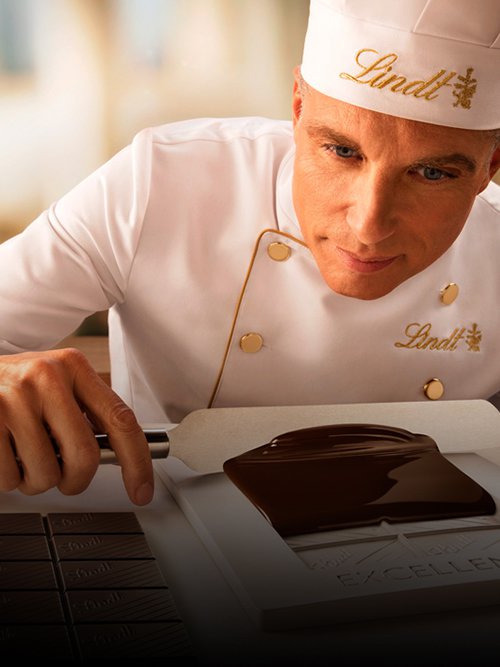 Heinz Ketchup
Lindt isn't the only food brand that took to Shopify following the pandemic's hit. You may know Heinz for its variety of sauces (namely ketchup), beans, soups, dressings, and more. As COVID-19 limited grocery store trips, Heinz needed a better way to get their products to people unable to shop during lockdown. They were able to launch a brand new DTC site, Heinz UK, in just a week on Shopify Plus. Not only did they create a stunning storefront with family-friendly aesthetics and easy-to-use features, but Heinz also began offering delivery-to-door services and bundled product subscriptions. Kraft's Heinz grabs a revenue of over $26 billion each year, with earnings around $11 billion. It's not known how many of the company's international sites are hosted on Shopify, but regardless, it's quite a big profit!
Become a Big Name With Radiant
When it comes to making good brands into great businesses, Radiant is here to help. No matter where your business is now, it's clear that Shopify has the capacity to support some big names — and your brand could be next! Growing on Shopify can take more than time and effort, often requiring experts when it comes to going to the next level. If your expanding brand needs some help, get in touch with Radiant's growth specialists and Shopify experts today for top-tier marketing and success.