Catching Up With Our Client Bundleboon After Dragons' Den Appearance
Our client, Bundleboon, showcased their business model on Dragons' Den in April. Read our interview with their Co Founder, Nelli Jeloudar, for inside info on how it went!
An Interview with Bundleboon's Founders About Dragons Den
On April 26th, founders of Bundleboon Nelli Jeloudar and Monique Janke appeared on Dutch Dragons' Den, a televised program where entrepreneurs detail their business plans to a panel of investors in hopes of securing an investment in their company. Today, we've received the inside scoop on Bundleboon's experience with Dragons' Den, and we're here to share Nelli's insight. (And if you missed our previous blog on why Bundleboon's exceptional business model and E-Commerce platform have made them so successful, you can check it out here.)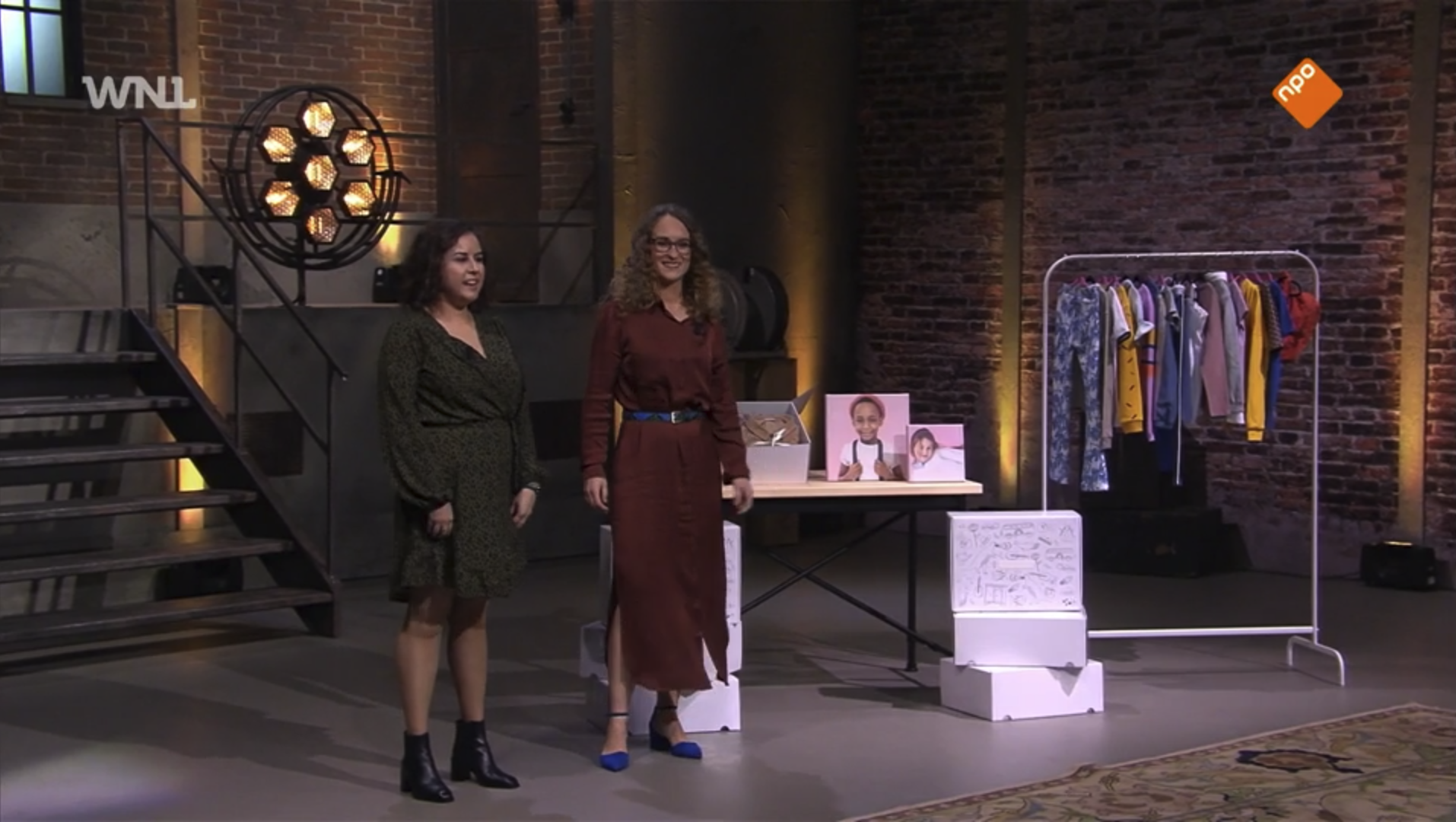 What was your application process like?
Some companies are found by Dragons' Den while other companies apply, and of course, they all apply for different reasons. What was your application process like?
"One of our close friends from Startupbootcamp told us that Dragons' Den was coming back to The Netherlands after 10 years and that startups could apply for the show, with the condition that at least one of the founders spoke Dutch. We submitted our application and within two weeks, we had to show up for a pre-pitch where we had to audition with our pitch in front of 5 producers. After three weeks they notified us that we made the cut to pitch and appear on the show."
What made you stand out?
What do you think made Bundleboon stand out from other applicants hoping to be on Dragons' Den?
"We would like to think that our business model and us as founders stood out from other applicants. It is all in how you pitch yourself and your business."
Could you tell us more about your influences?
Could you tell us more about how your parents influenced your entrepreneurship in retail and fashion?
"My parents never worked in retail or fashion. In fact, my mom has been a nurse her whole life and my dad owned a logistics company for more than 15 years. I would say that my parents always inspired me to take risks in whatever I decide to do. However, I would say that the major influence in my entrepreneurship in retail and fashion comes from the many fashion entrepreneurs I have met during my lifetime, including my former employers at The Cloakroom. They would always say that it doesn't matter who you are, what your background is or how much cash you have in your bank account. As long as you have the work ethic, mentality and ability to hustle, you can become a great entrepreneur."
How did you prepare?
You mentioned you felt nervous, but that you had prepared. How did you prepare for being on the show?
"We got the whole team together and practiced for days. We would do a role play, where Monique would pitch and the rest of us would ask questions as if we were the Dragons. Plus, we spent hours on watching Shark Tank and Dragons' Den from all over the world, just to make sure that we would have the right pitch setup and summary of questions they would possibly ask us."
What do you think has made Bundleboon so successful?
Bundleboon had some incredible success for the get-go, with 600% yearly growth. What do you think has made Bundleboon so successful?
"Although there are similar concepts available for adults, we are the only ones that offer a curated shopping experience for kids in The Netherlands and Belgium. Parents love the whole idea of skipping the busy shopping malls and instead just receive a fun box with personalised outfits, uniquely styled for their child. Besides that, we have an incredible team of stylists! They are the main ingredient to our concept and without them we would not have the many loyal Bundlebooners or the ability to grow as fast as we have so far."
How did you feel on stage?
Receiving word that an investor is out is tough. How did you feel on stage in the moment as Dragons decided not to invest in Bundleboon?
"We went into a panic mode. We made it a pact that we wouldn't leave the show without at least one offer on the table. Lucky for us, we managed to convince one dragon to step in with a nice offer."
Did you think you would land an investment?
Before appearing on the show and obtaining investors, did you think you would land an investment from Dragons' Den?
"Absolutely! We knew that the show would have a very big impact on our business and we had a really good feeling about the outcome."
What do you think the future holds for Bundleboon?
Of course, we had to ask founders Monique and Nelli where they see Bundleboon heading in the future, having received an investment.
"We had a few big projects planned for this year, but due to the recent developments in the world, we decided to postpone them for next year. This year we will be focusing on customers, volume of boxes, and finalizing the automations of our software."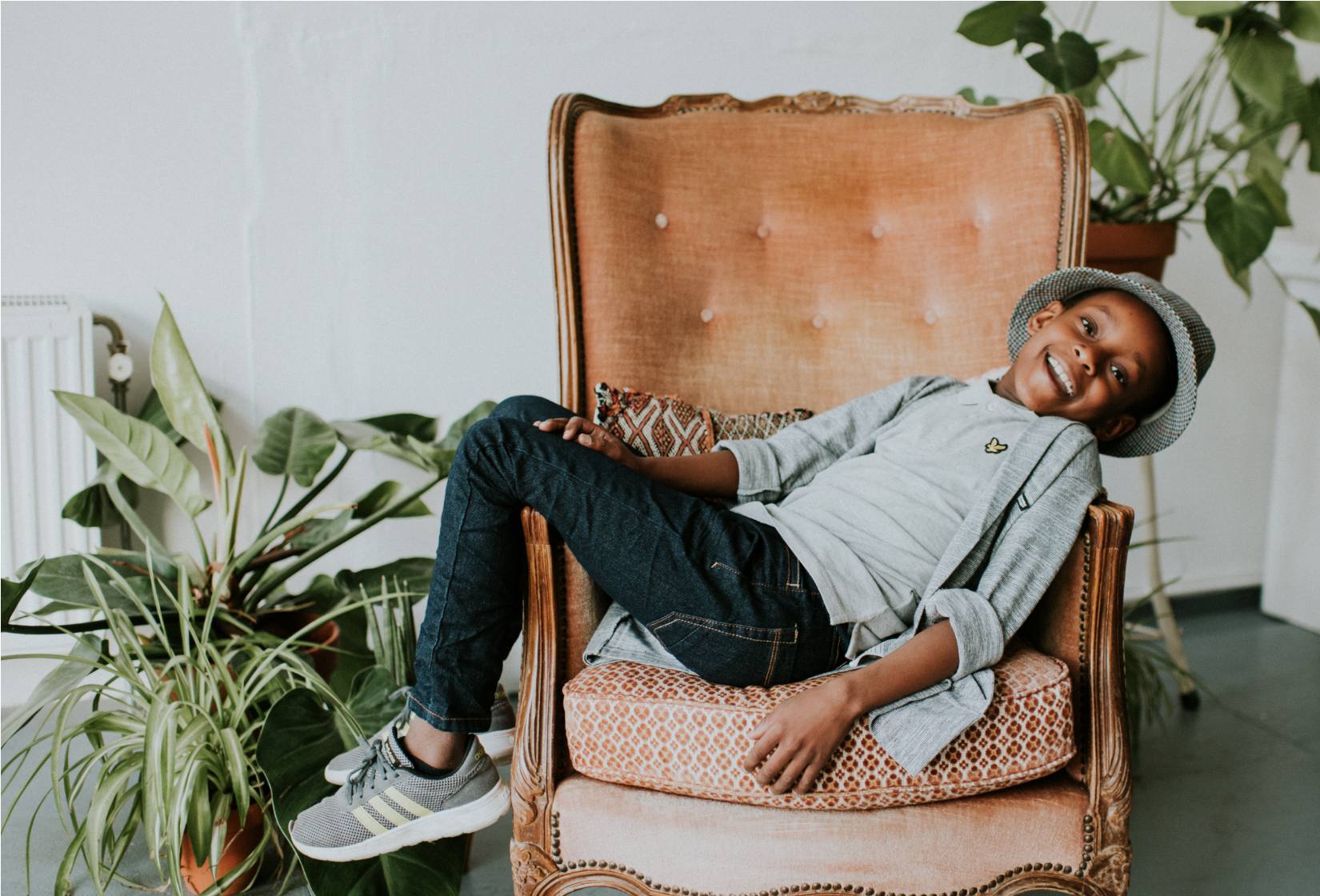 Three Cheers for Bundleboon
There's nothing quite as nerve-wracking as appearing on television, but we at Radiant couldn't be more proud to watch one of our clients succeed and secure investors. We look forward to watching future clients procure incredible success, both on and off television! If your company is striving for similar success but needs an E-Commerce facelift, our team of Shopify experts is capable of creating a one-of-a-kind website that showcases your brand on a personalised level. Contact us today to get started, or see how we've helped our other clients here.