New ecommerce podcast: DTC Journey has arrived
E-Commerce
Development
Digital Marketing
Design
Marketing
Shopify
News
Business
Entrepreneurship
Sustainability
Podcast
3 Mins
"We've just wrapped Season One, and not to brag but I think we're adding something valuable to the conversation amongst the best ecommerce podcasts like Shopify Masters, eCommerce Fuel and the Unofficial Shopify Podcast."
A podcast for ecommerce leaders and DTC entrepreneurs
Here at Radiant we've always had one mission: to make a positive impact through everything we do. So how did the DTC Journey ecommerce podcast come about?
As our Shopify Plus development agency grew exponentially since 2020, we knew we wanted to publish more interesting and insightful content to give back to the ecommerce community. We also knew we wanted this next step to embody our spirit: smart-casual, fun, and modern, just like our favourite clients.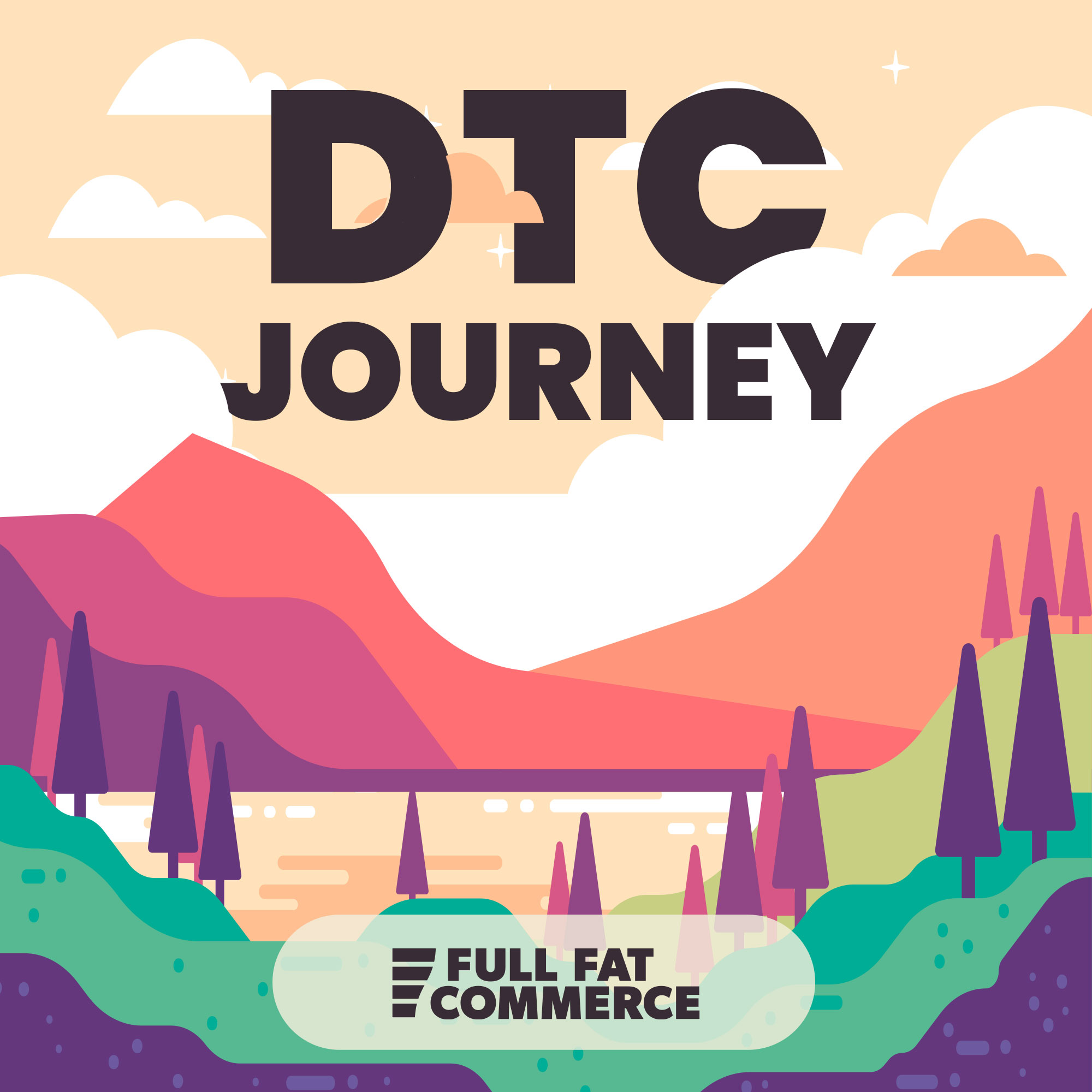 How to create a B2B ecommerce podcast with a twist
We talked to the Shopify store owners and ecommerce leads we trust the most, and asked them what was missing in their podcast library. Turns out, there was a lot they wanted to hear - and a lot they're a bit sick of.
Here's what they had to say...
Ecommerce podcasts include too much talk about sponsorships and expensive software.
Nobody's talking about tactics and what actually works for growing ecommerce businesses.
Shopify podcasts are either about starting from scratch, or running a blue chip brand - what about the mid-sized businesses?
Too much news and technical updates, and not enough advice about managing teams, choosing partners, and scaling up effectively.
Everyone is talking about profit and nobody is talking about sustainability.
We combined all these insights into a simple podcast format that gets actionable insights and powerful perspectives straight to the ecommerce decision makers who need them most.
An honest ecommerce podcast that's a quick and valuable listen
Each 30 minute episode focuses on the DTC Journey of an ecommerce leader who's doing best-in-class work. Here are just a few of the influential brains on the first season: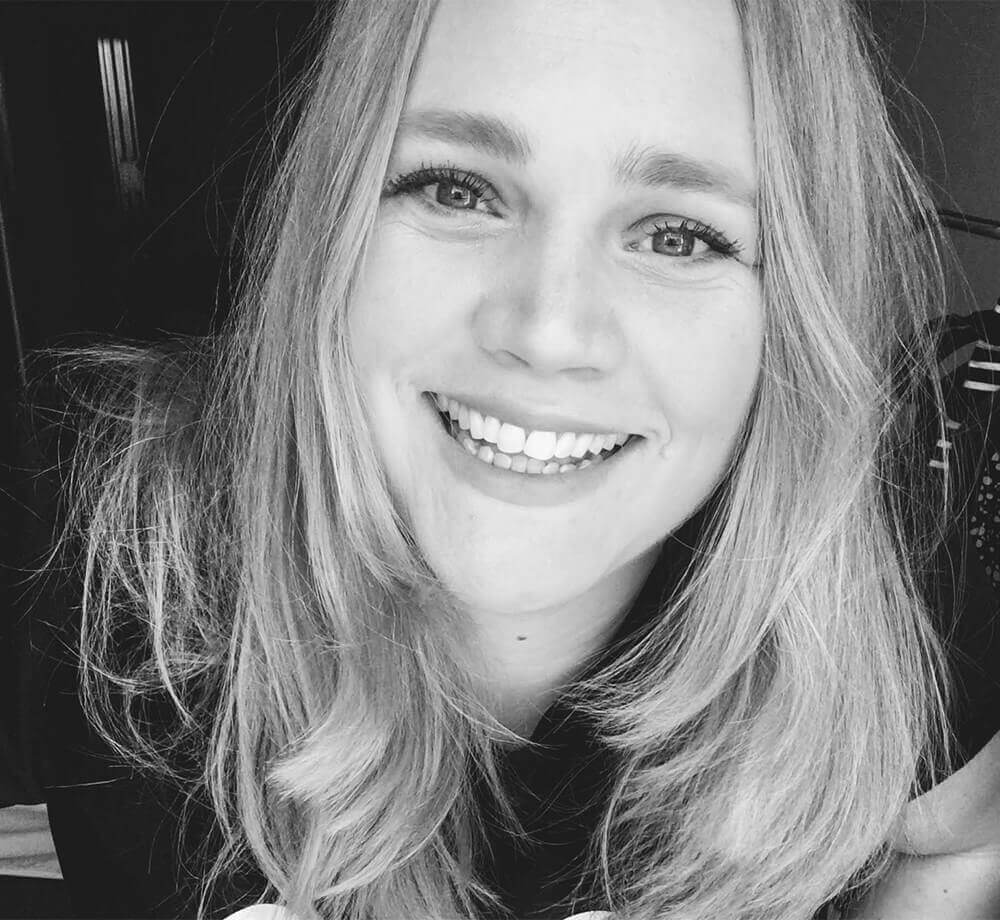 Roz Brabner: Head of E-commerce at Pai Skincare.
With over fifteen years experience in ecommerce, Roz is one of the most insightful and experienced Shopify Plus veterans in the space.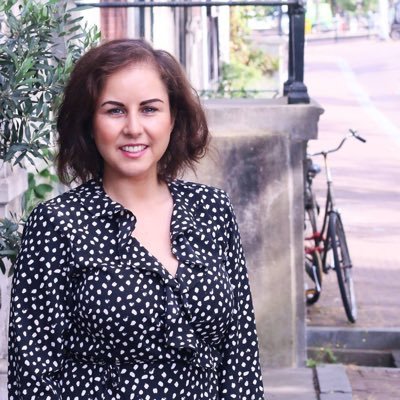 Nelli Jeloudar: Co-Founder at BundleBoon.
Nelli is a rockstar founder whose bootstrapping journey to building a curated kidswear subscription service is sure to inspire your entrepreneurial spirit.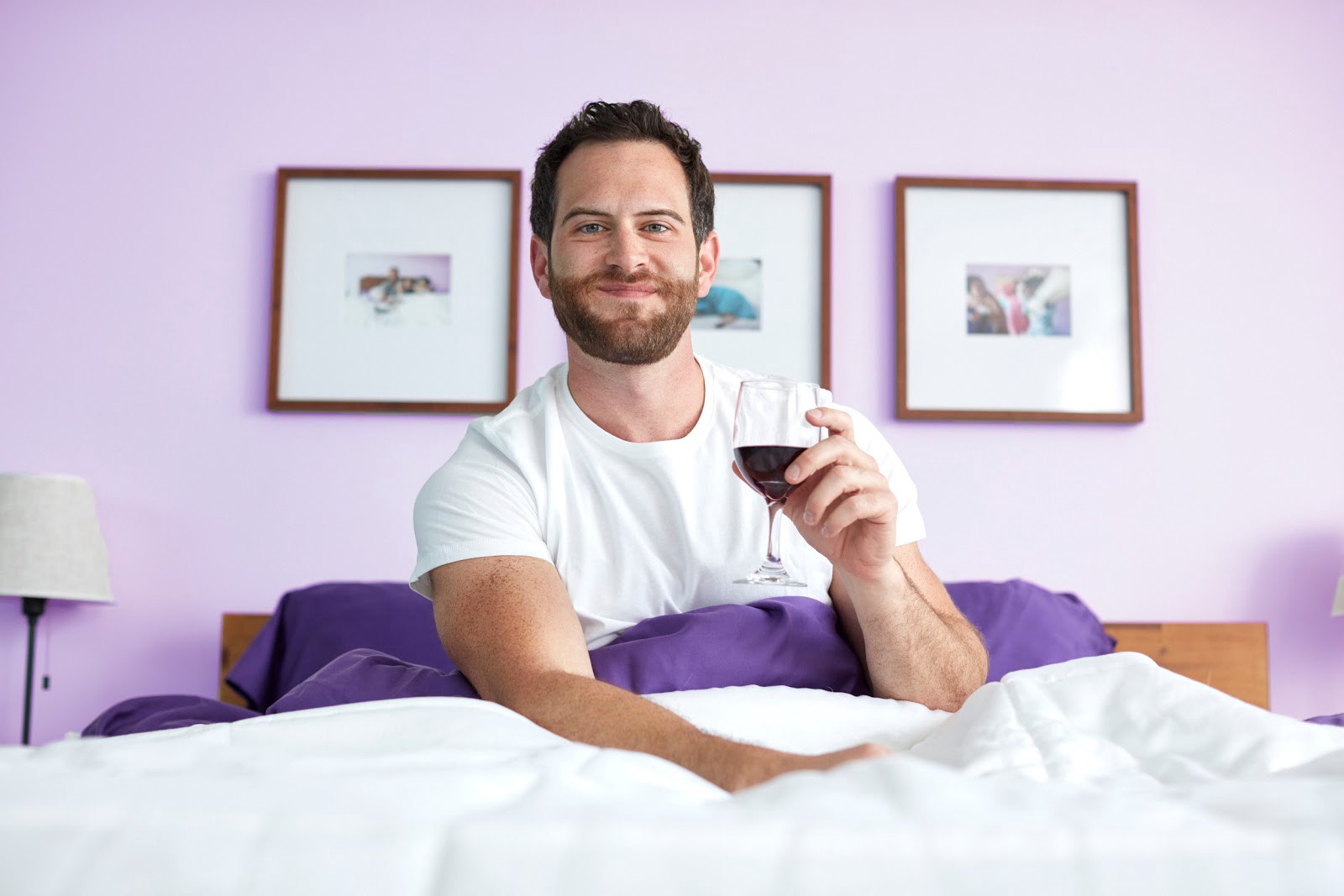 Colin McIntosh: Founder and CEO at Sheets & Giggles.
If your brand is experiencing growing pains after the Covid ecommerce boom, Colin's episode is a must-listen. From crafting puns to packing boxes, Colin's hands-on approach to DTC is as educational as it is entertaining.
Building a DTC brand in 2022 is a long journey, but you don't have to go it alone
One of the biggest challenges of running an ecommerce business is a sense of information overload combined with a sense of isolation: it's you and your computer for most of the day. That's why we wanted this to be a smart-casual conversation - you're not listening to a technical keynote at a conference, but you're grabbing coffee with the keynote speaker and picking their brain overwhat really works and what really matters for managing, scaling, and succeeding in ecommerce.
"We've just wrapped Season One, and not to brag but I think we're adding something valuable to the conversation amongst the best ecommerce podcasts like Shopify Masters, eCommerce Fuel and the Unofficial Shopify Podcast." - James Lane, Founder, Radiant
Ready to join us on this DTC Journey?
Have questions, comments, interview requests, or sponsorship inquiries? Get in touch with us here.