DTC Journey Podcast: redefining the bedding market with Colin McIntosh of Sheets & Giggles
E-Commerce
Digital Marketing
Marketing
Shopify
Business
Start up
Entrepreneurship
Sustainability
Podcast
4 Mins
This episode of DTC Journey, we chat to Colin McIntosh, Founder and CEO of the quirky, sustainable bedding company Sheets & Giggles.
This episode of DTC Journey, we chat to Colin McIntosh, Founder and CEO of the quirky, sustainable bedding company Sheets & Giggles. Colin's got some fascinating insights into business, branding, being a truly disruptive startup, and how to deal with the growing pains of everybody being desperate to buy your bedsheets. Here are some top takeaways from this episode.
Inspiration + strategic vetting = an awesome business idea
While he admits he enjoys a personally touching founder story as much as the next guy, Colin's inspiration to start Sheets & Giggles came from watching a Jonah Hill movie. He was so frustrated with Miles Teller's character in War Dogs having to burn his stock of bedsheets he couldn't sell, Colin paused the movie and immediately wrote a business plan for a bedsheet company. Months later, the business plan stood out to him out of the many he'd created in similar bursts of inspiration.
He describes the moment of realising S&G would be a real business: "I wrote out my perfect business model: massive market, highly fragmented, no market leader to chip away at, largely traditionally physical retail – so I can bring it online, direct-to-consumer. A sustainable product in an industry with very few sustainable options. A brand space that was very flat, boring and homogenous, so I could zig where everybody else was zagging. And when I looked at all that criteria, and all the different business ideas that I had, Sheets & Giggles was clearly the winner."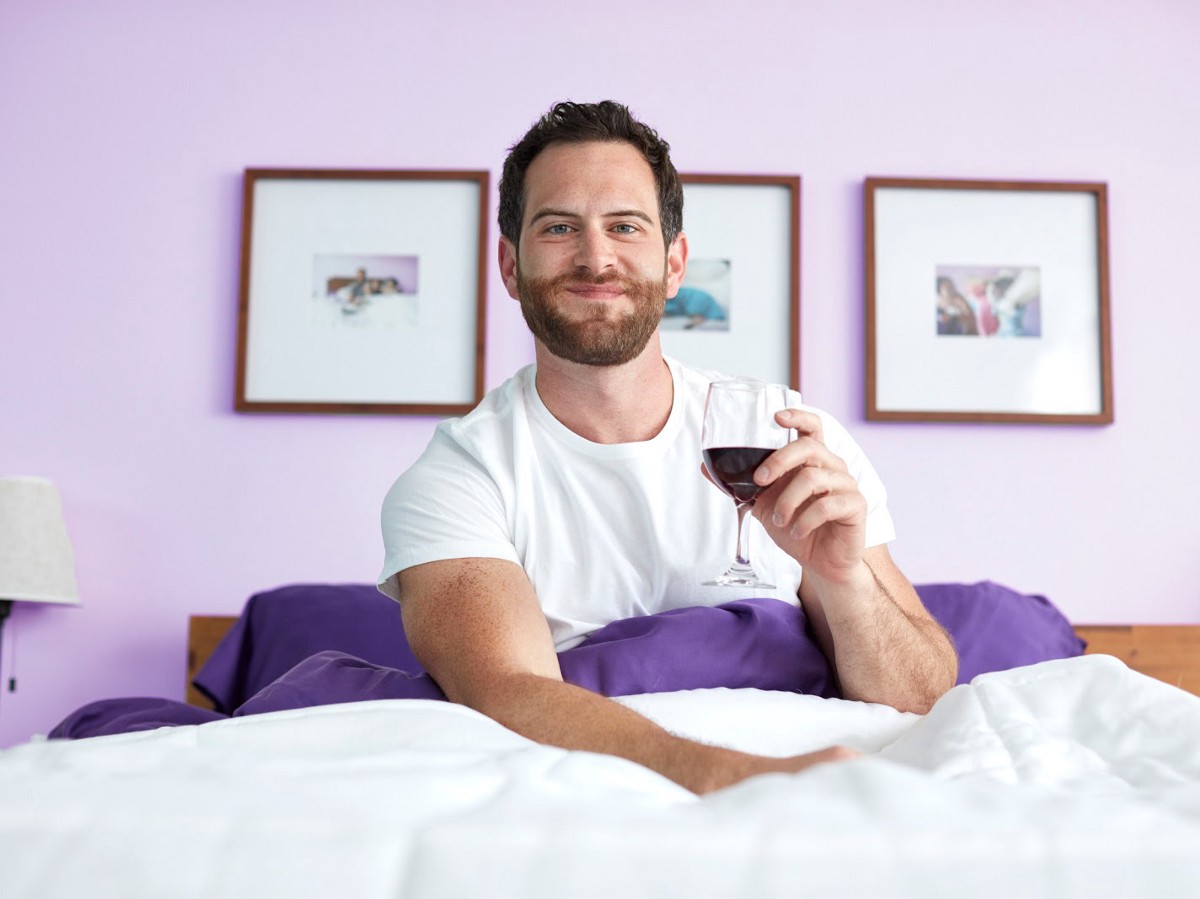 "There's no onboarding journey for bedsheets, people just get it." - Colin McIntosh
To stand out in a "boring" market, invest in creativity
"We try to hire around things that are unique advantages for us. So I have a heavy bias towards creativity." While many founders would rather outsource their copywriting and design, Colin keeps these roles in-house in a tight-knit team. The Sheets & Giggles brand voice is one of a kind, embracing comedy and a playful tone in everything from tweets and web copy to the smiley face on their (genius) corner tags.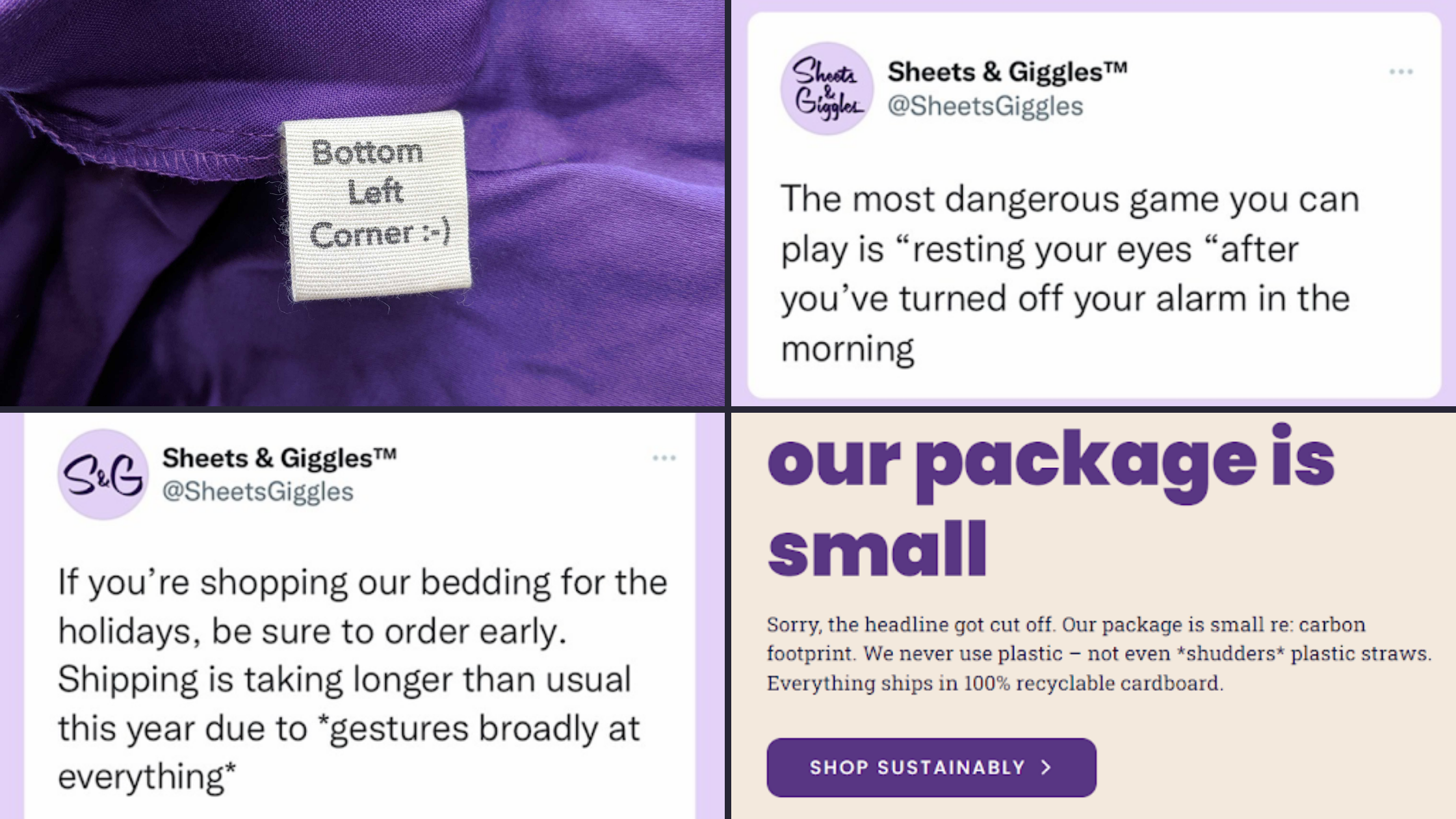 Just a tiny sampling of the casual, quirky Sheets & Giggles brand voice
Rapid growth needs custom solutions
Every founder fantasizes about going from $20,000 to $1 million monthly sales in less than two years, but it comes with a serious set of challenges. Scaling up so rapidly, especially during Covid, meant Sheets & Giggles faced a huge forecasting problem: "It's brutal to properly forecast this. You're planning six months out, call it April for stock you'll need in November. And you're doing that knowing that you've grown two to three times over a year, every year for three straight years."
Colin and the team are battling with the inventory beast as they grow. Their methods included hiring a full time inventory planner, using inventory planning software and even building their own custom software to better manage the problem. "Customers don't think about all that, they just want to know why we don't have Queen size sheets in green."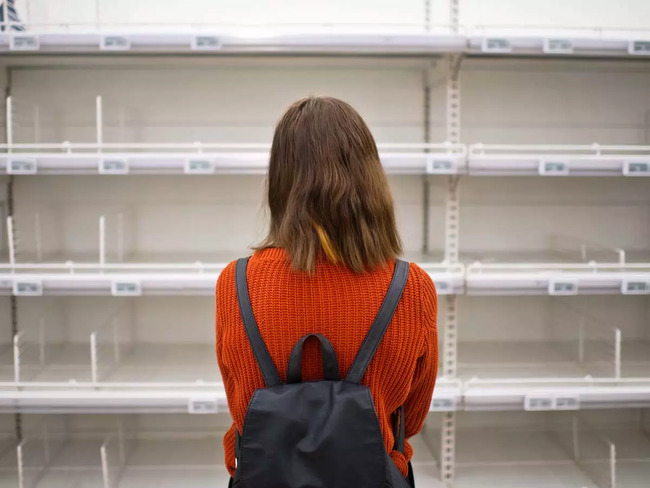 Inventory management is a pain point for businesses that scale quickly
Treat your customer service team like royalty
In the beginning stages of the business, Colin would answer the customer service hotline himself while packing boxes in the warehouse. Now that their customer base has grown exponentially, the Sheets & Giggles customer service team also had to scale up their approach to deal with the larger customer base, moving from simple email threads to a tracked ticketing system. With two full-time team members and an extended squad of support staff that works nights and weekends, Sheets & Giggles boasts an average response time of 80 minutes with an always-online customer service presence. The team is empowered with any tools they need to do their best, "I give them as much technology as I can to scale up their interactions with people because they are so good at it, and I never want to lose them. It's about investing in your customer service people - I guarantee you their salaries are two to four times higher than the average customer care salary." To prevent burnout, the team is also being moved to four-day work weeks.
Though he's no longer answering calls himself (unless it's a big sale day, of course) Colin still sees customer service as a core pillar of the business: "Marketing will get you the first sale every time. But the second, third, fifth sale is really about the quality of your products, and then the quality of your one-to-one human interaction with your customers."
Thanks again to Colin for joining us on DTC Journey. You can find Colin McIntosh on LinkedIn, grab some bedding on SheetsGiggles.com, and follow DTC Journey wherever you listen to podcasts.