17 Luxury Shopify Stores
17 Luxury Shopify Store Examples by category, from fashion to homeware.
As the e-commerce industry continues to grow, an increasing number of luxury brands are opting for Shopify as their preferred platform. With its extensive features and customisable design options, Shopify is an ideal choice for high-end retailers who aim to deliver a smooth online shopping experience.
In this article, we will showcase some of the top luxury shops created on Shopify, illustrating how the platform can be adapted to suit the requirements of any high-end brand. Whether you are a small boutique or a major fashion conglomerate, Shopify offers the necessary tools for success in the digital marketplace.
Luxury Jewelry Shopify Stores
Jemma Wynne - Fine jewelry brand with a minimalist approach and unique gemstones. https://www.jemmawynne.com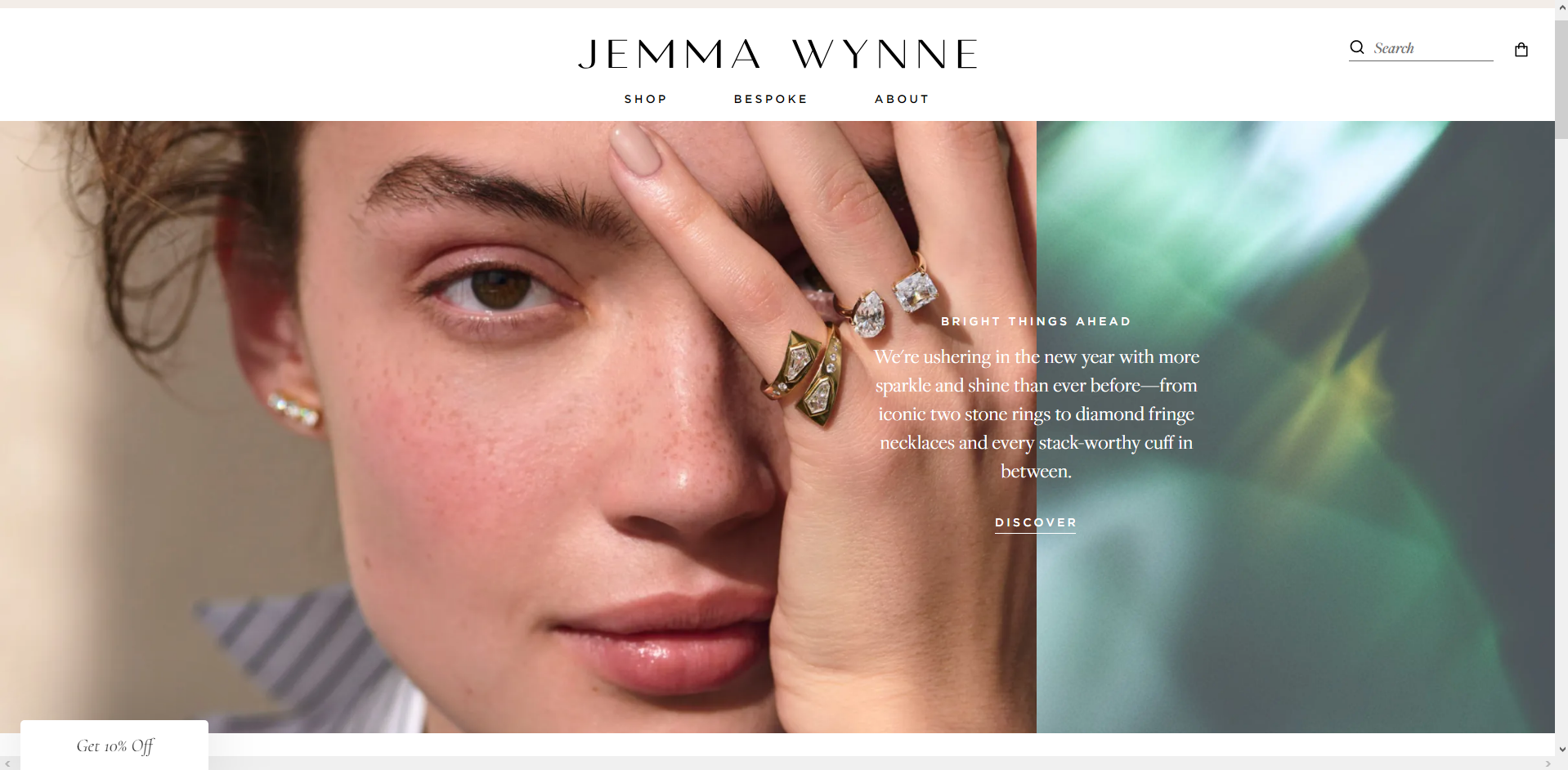 Alighieri - A London-based jewelry brand inspired by Dante Alighieri's Divine Comedy, offering unique and handcrafted pieces with a vintage feel. https://www.alighieri.com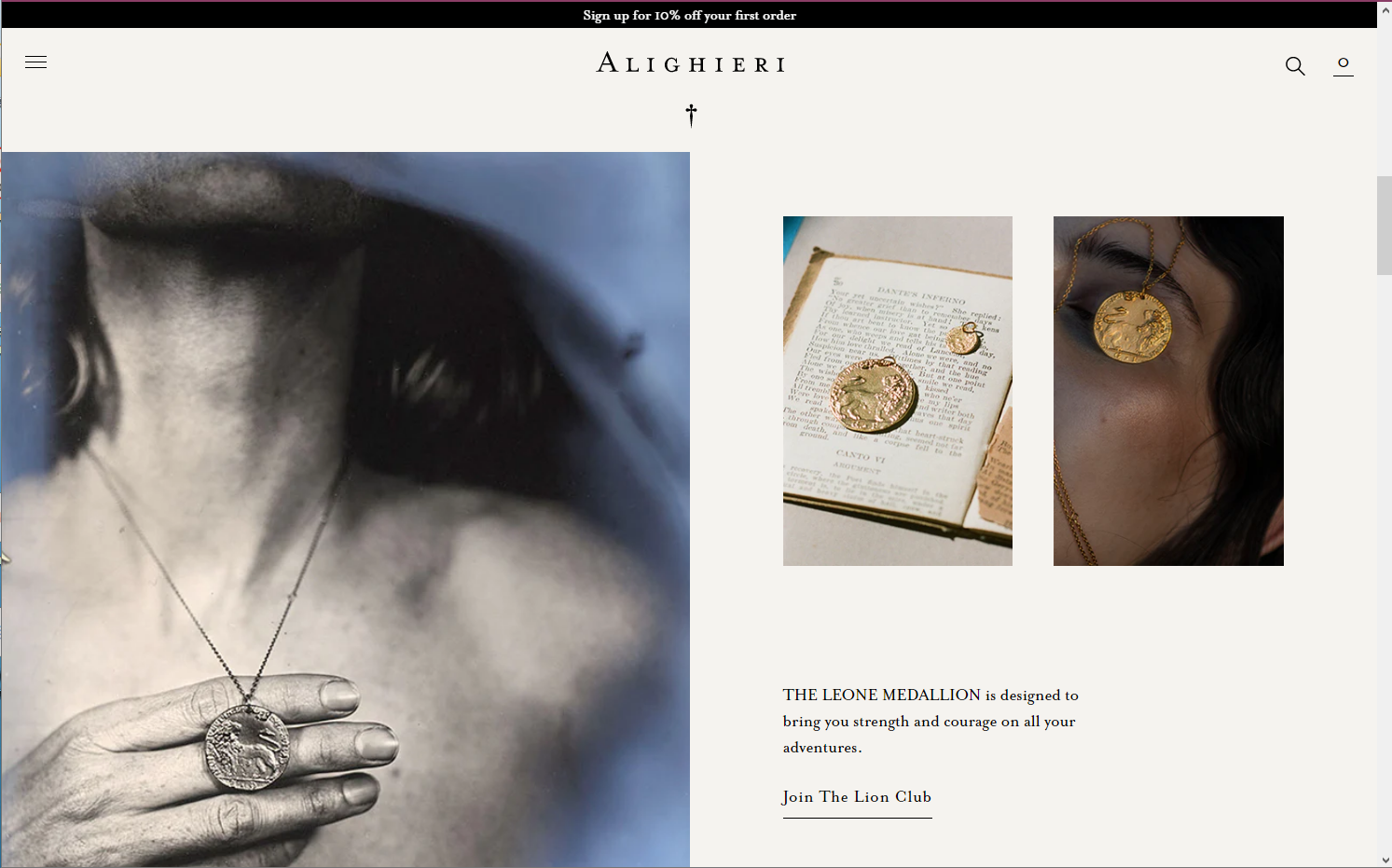 Luxury Cosmetics Shopify Stores
Kylie Cosmetics - A beauty brand founded by Kylie Jenner offering a range of cosmetics and skincare products. https://kyliecosmetics.com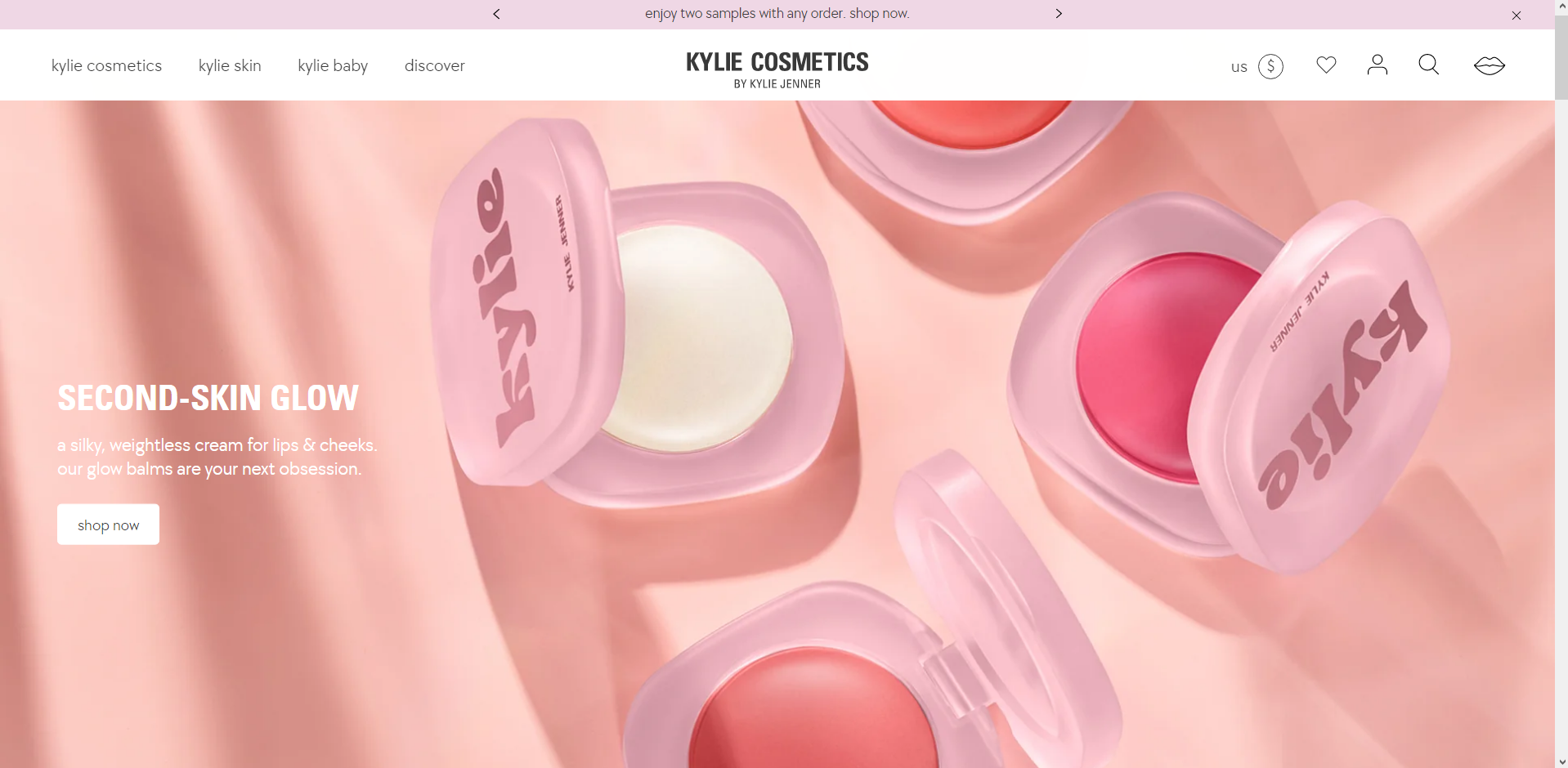 Drunk Elephant - A popular skincare brand that focuses on using clean and effective ingredients in their products to improve skin health. https://www.drunkelephant.com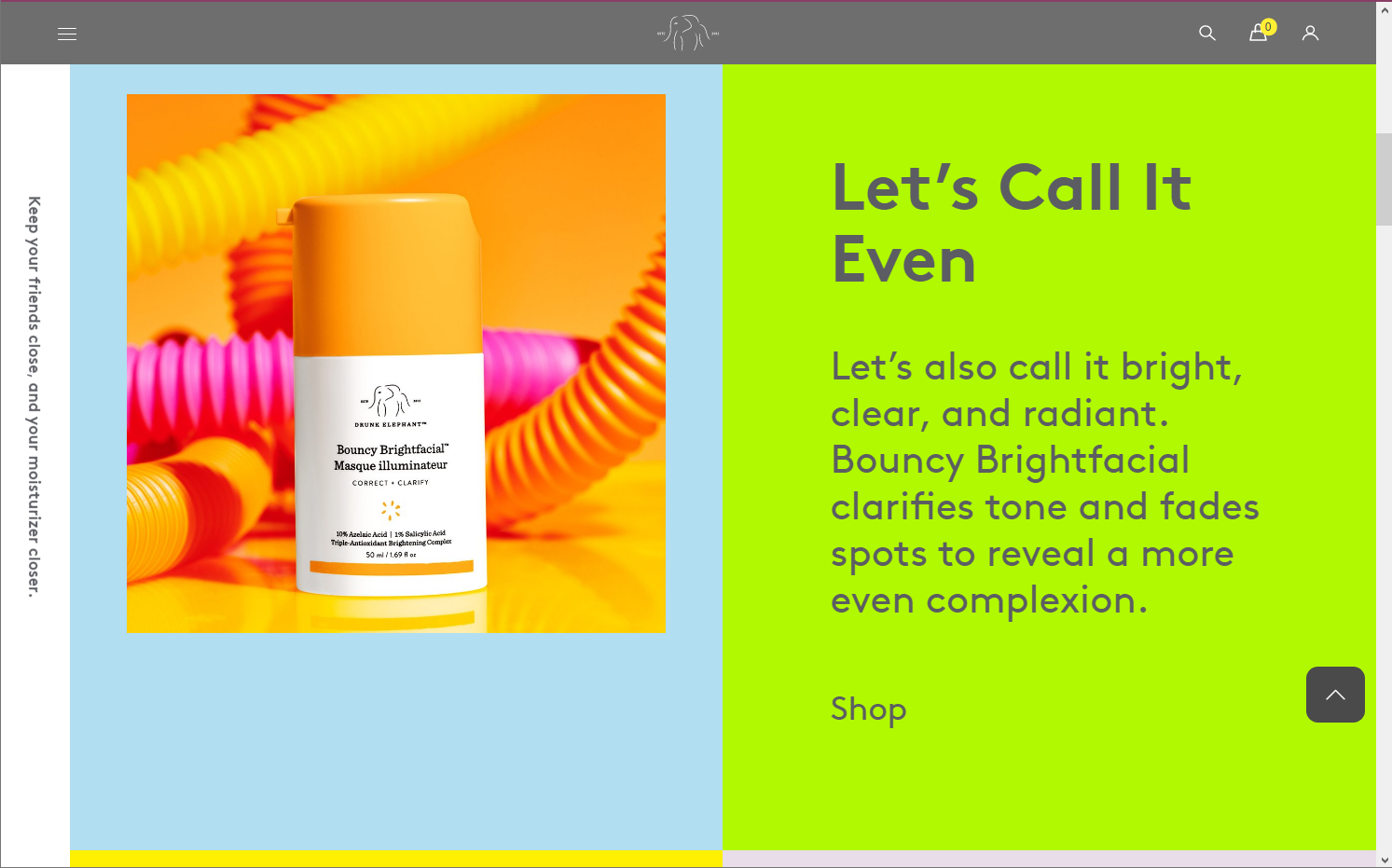 OSEA - A vegan and cruelty-free skincare brand that utilises organic, seaweed-based ingredients to create products that are both effective and sustainable. https://oseamalibu.com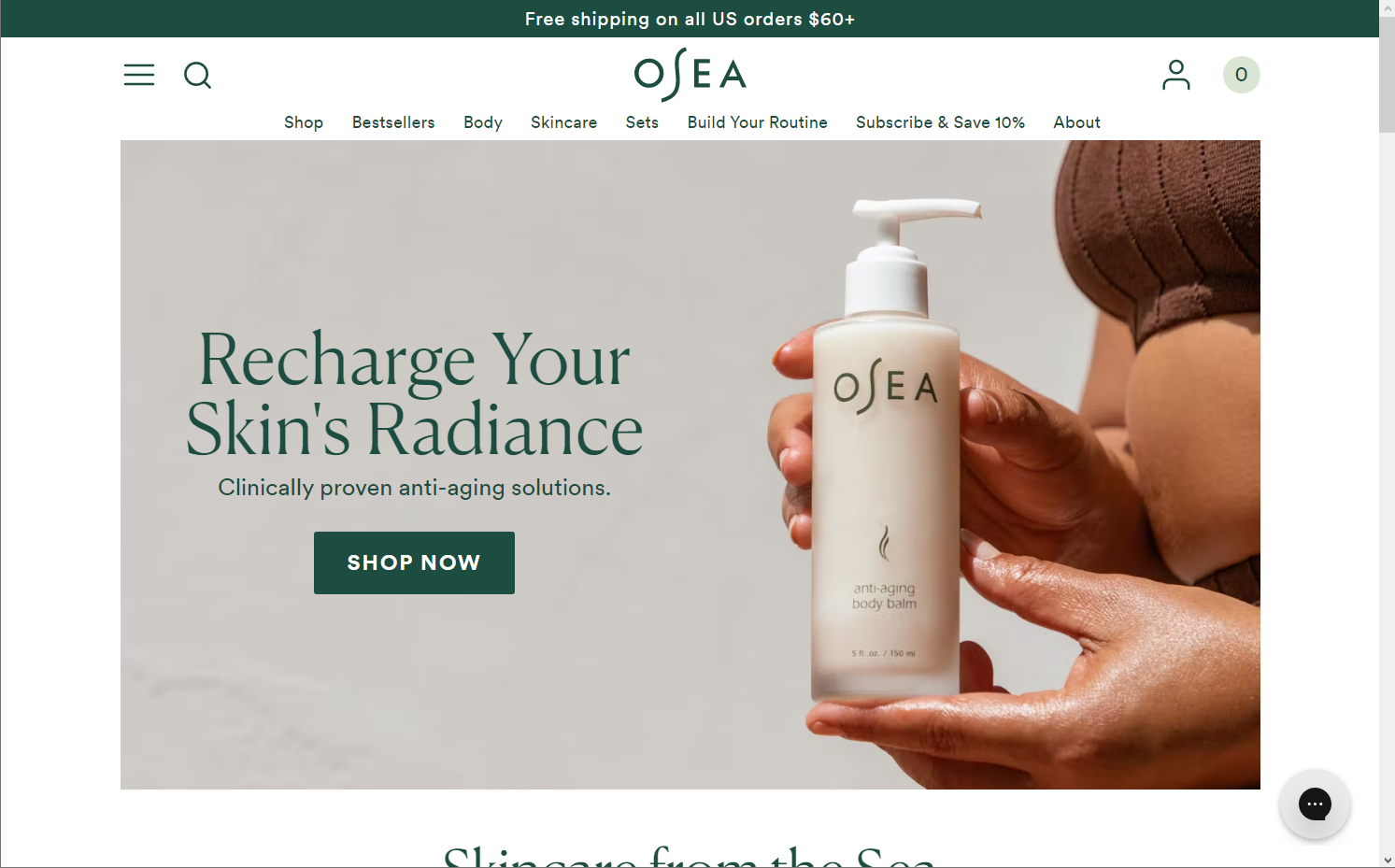 Luxury Fashion Shopify Stores
KITH - A fashion and lifestyle brand based in New York City known for its streetwear-inspired collections and limited edition collaborations. https://eu.kith.com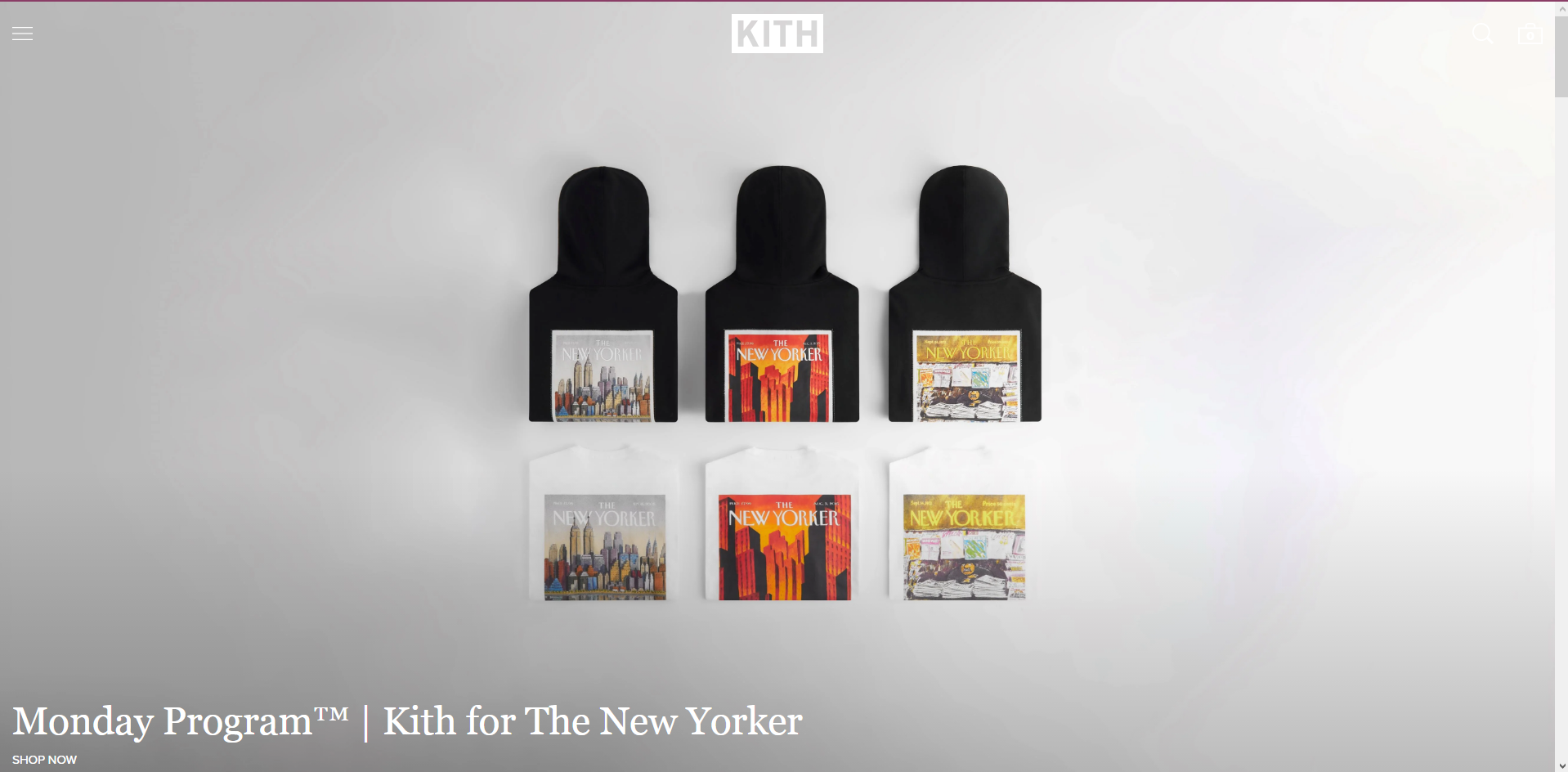 Caroline Randell - A luxury lingerie brand offering elegant and timeless pieces designed to make women feel confident and comfortable. https://www.carolinerandell.co.uk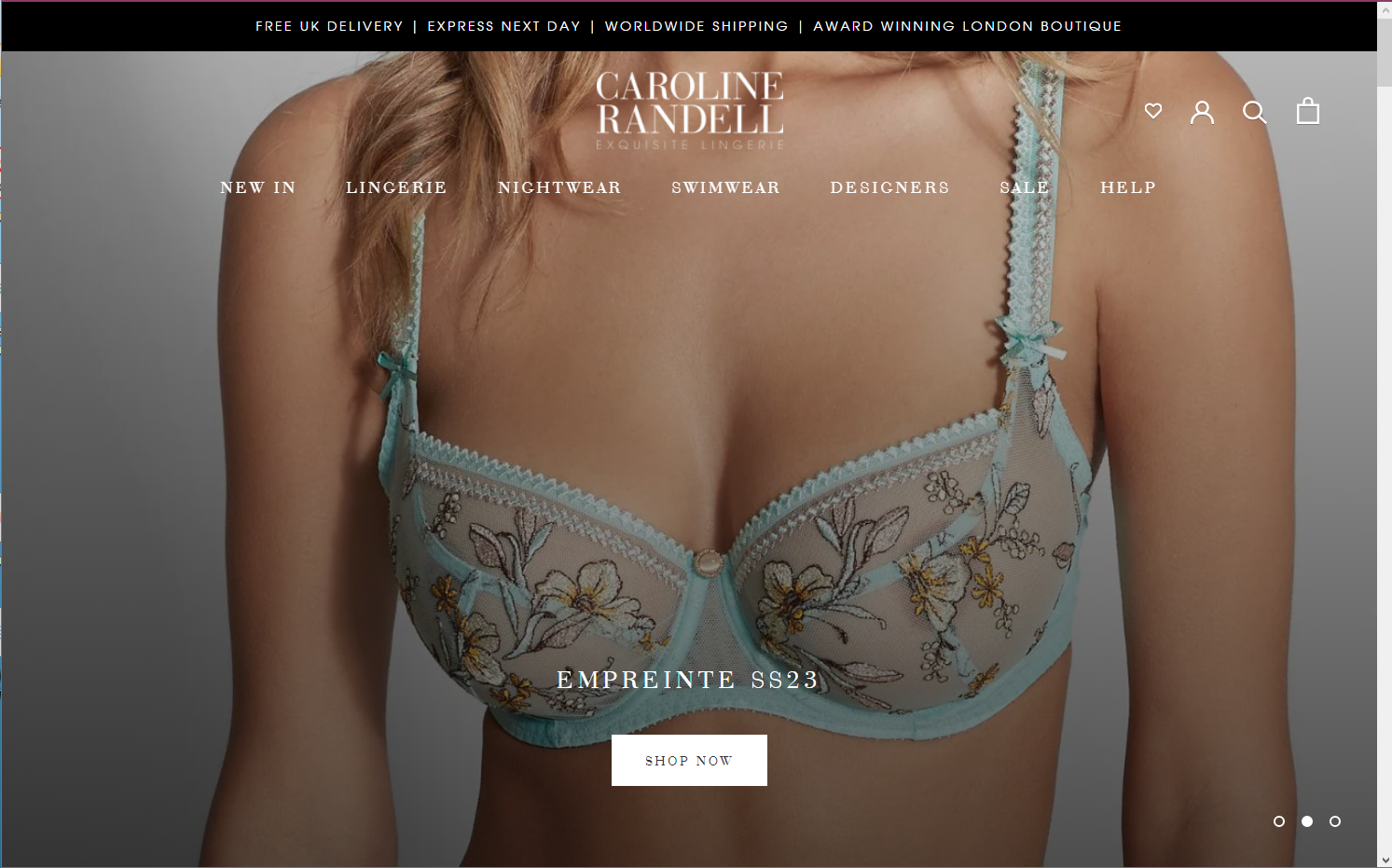 Pangaia - A sustainable fashion brand offering eco-friendly clothing made from recycled materials and innovative fabrics. https://pangaia.com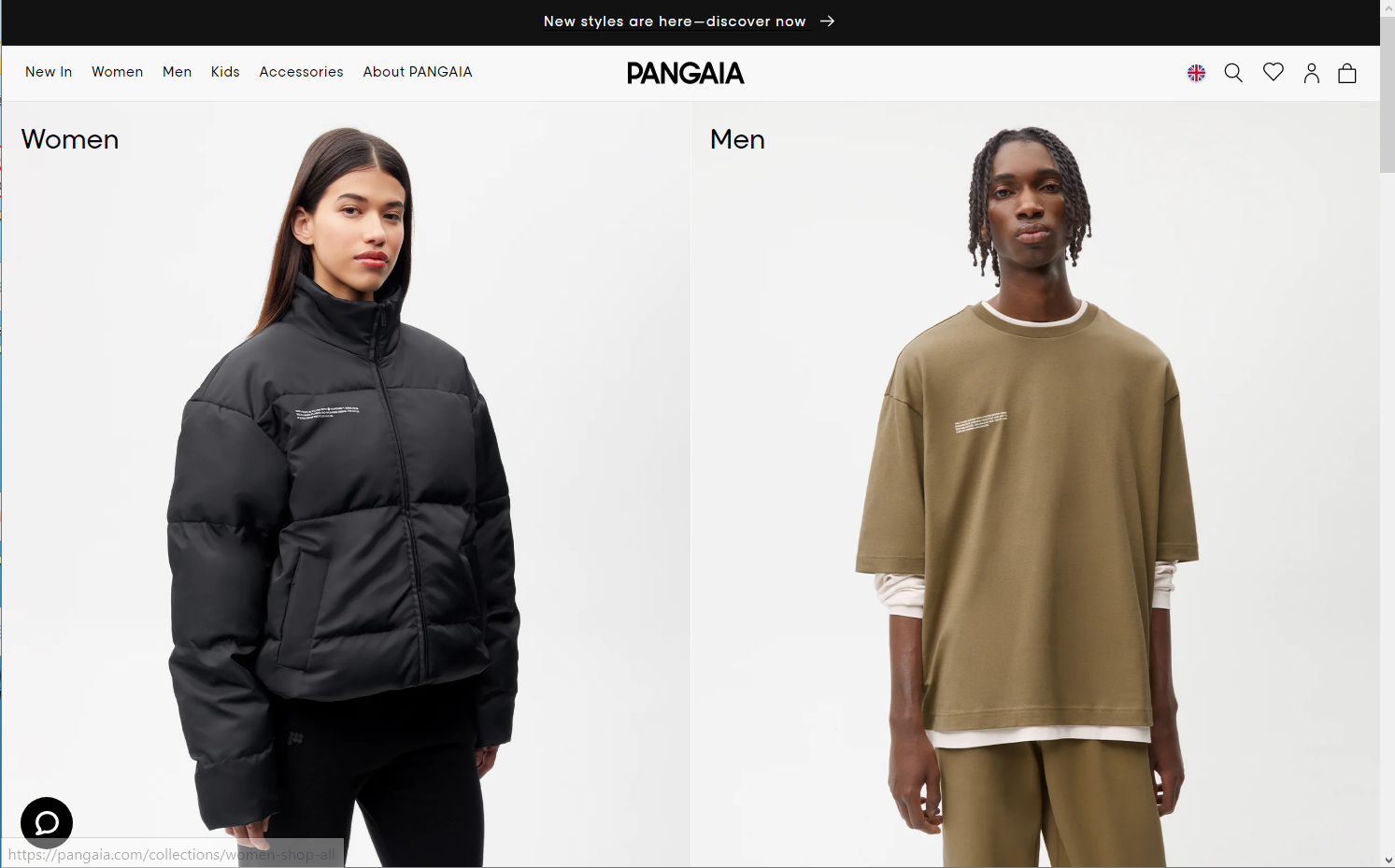 Alex Mill - A men's and women's fashion brand offering classic and timeless clothing, known for its focus on quality and attention to detail. https://www.alexmill.com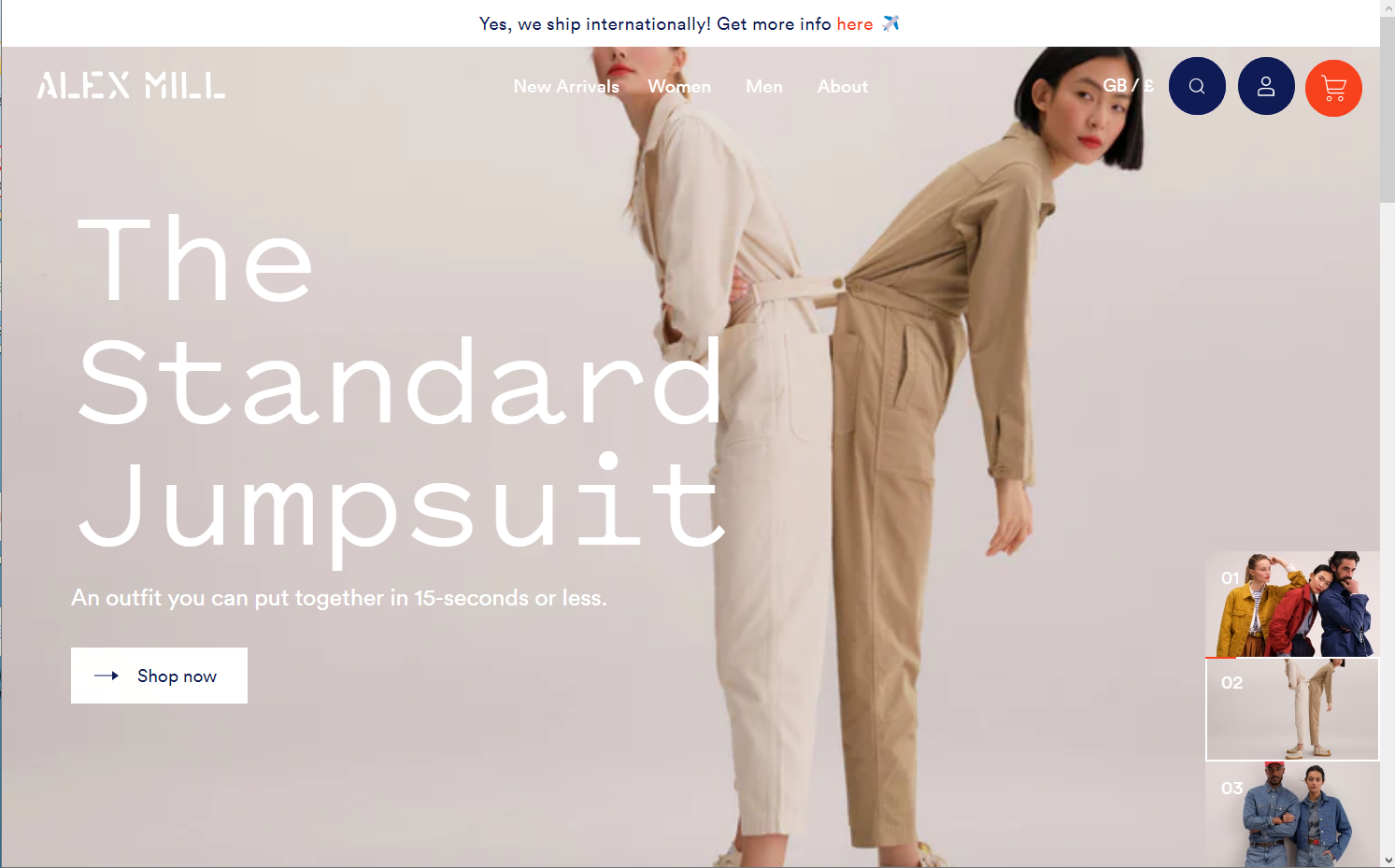 Victoria Beckham - A luxury fashion brand founded by the former Spice Girl, offering high-end clothing, shoes, and accessories for women. https://www.victoriabeckham.com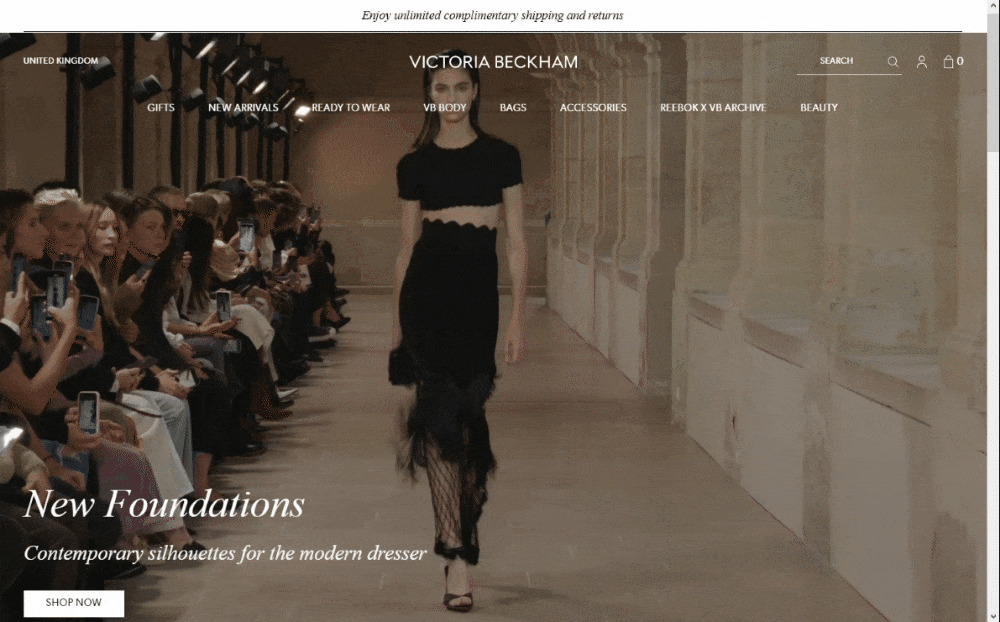 Allbirds - A sustainable shoe brand offering comfortable, eco-friendly footwear made from natural materials such as wool and eucalyptus. https://www.allbirds.co.uk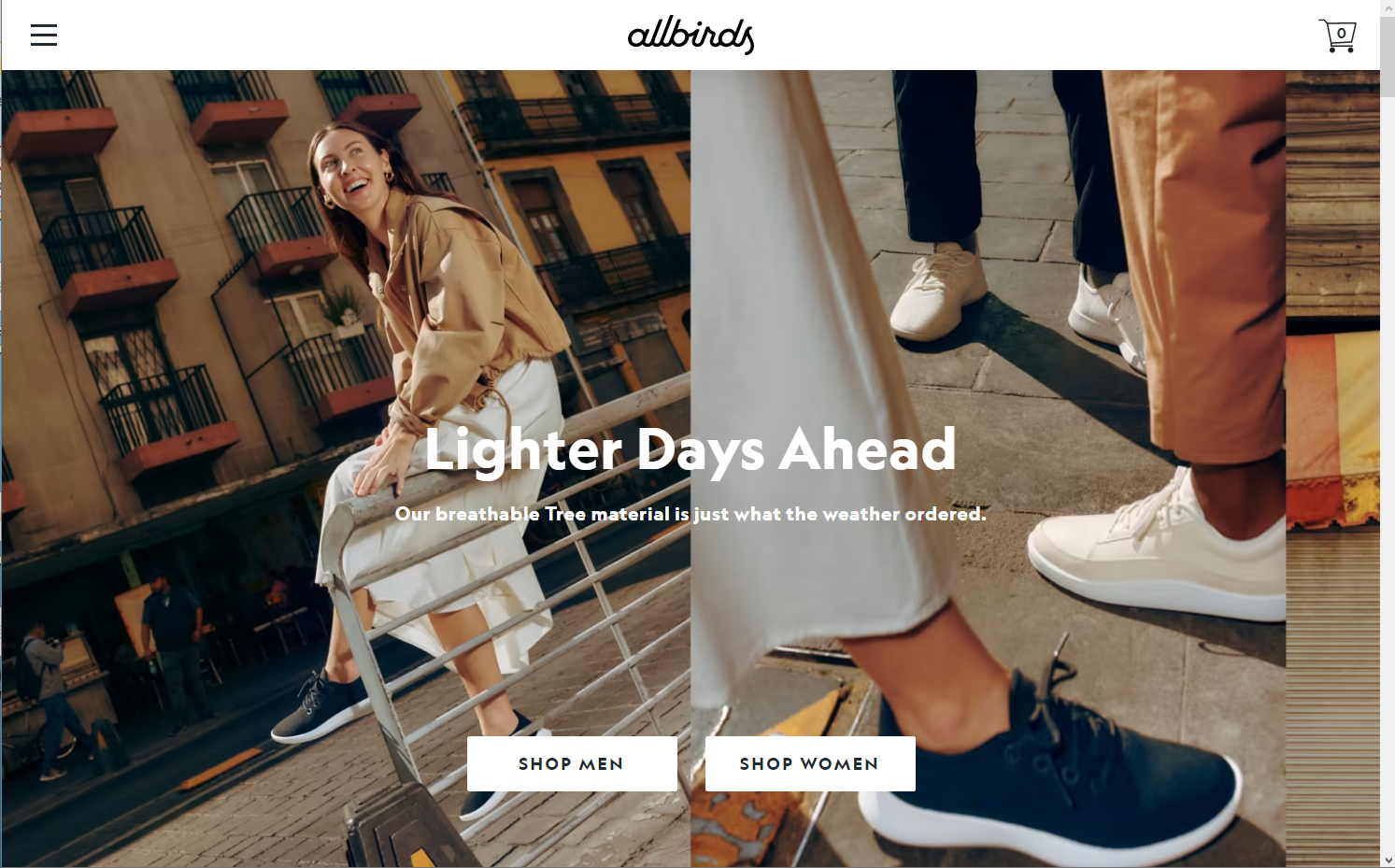 Luxury Accessories Shopify Stores
Bremont - A luxury watch brand based in the UK, known for its high-quality mechanical timepieces that are designed to last a lifetime. https://www.bremont.com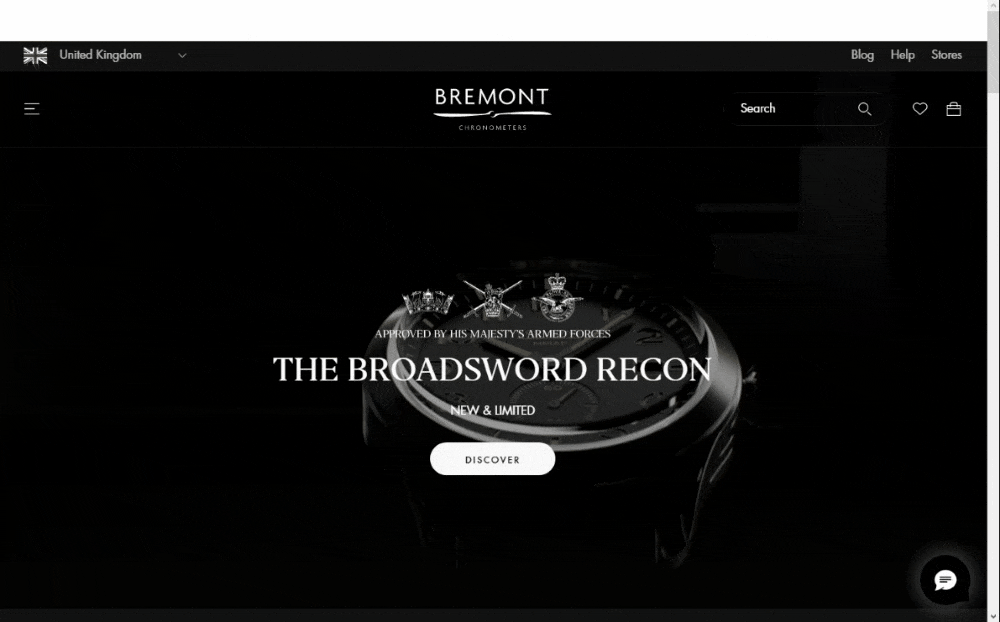 Rebecca Minkoff - A women's fashion brand specializing in handbags and accessories, known for its edgy yet feminine designs. https://www.rebeccaminkoff.com/en-gb
Felix Gray - A affordable luxury eyewear brand offering stylish and functional glasses designed to reduce eye strain and blue light exposure. https://felixgray.com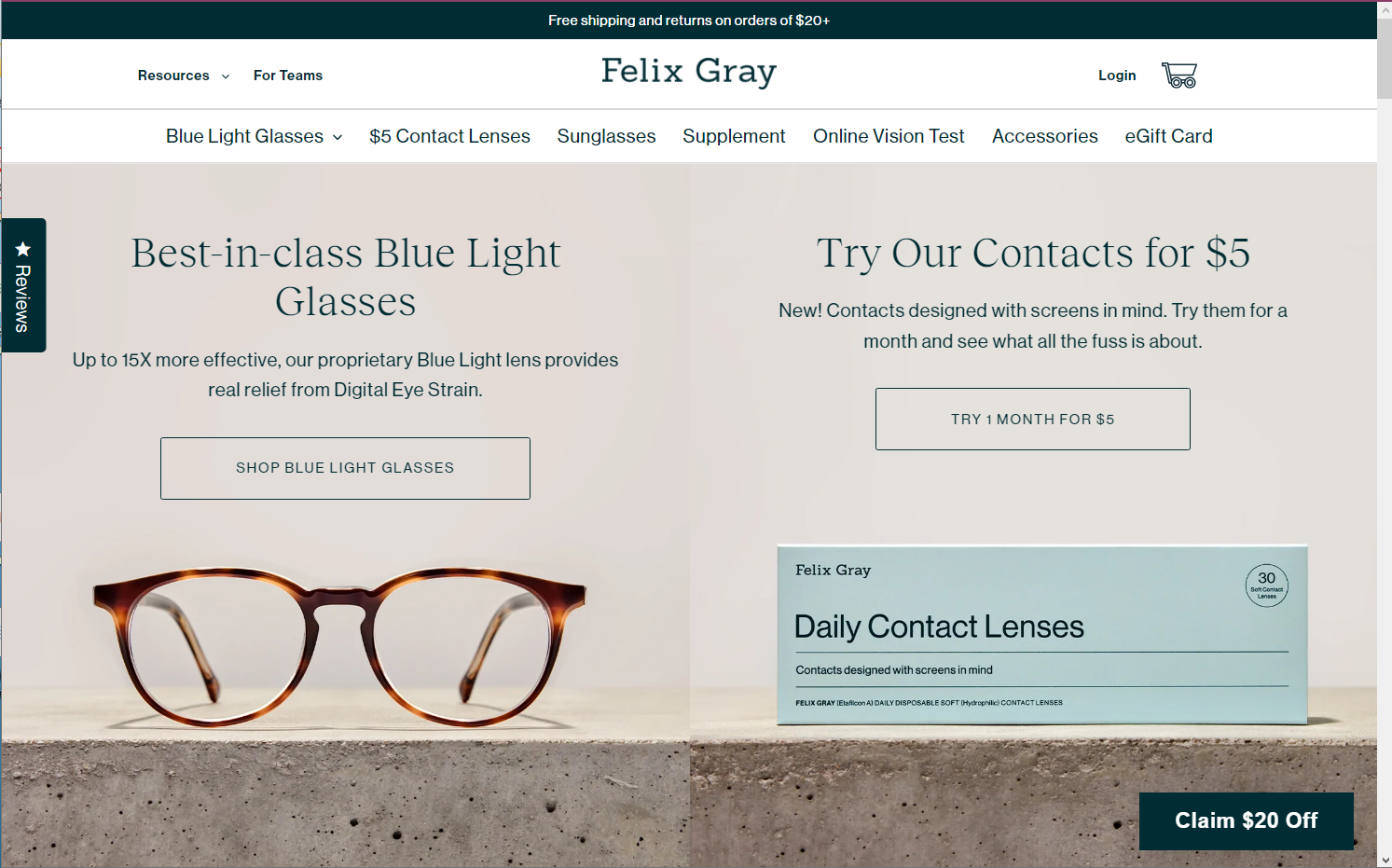 Luxury Homeware Shopify stores
Great Jones - A cookware brand offering high-quality and stylish pots, pans, and other kitchen essentials for the modern home cook. https://greatjonesgoods.com
Nest Fragrances - The high-end fragrance brand Nest uses Shopify for its online store, which sells luxury candles, diffusers, and other home fragrance products. https://www.nestnewyork.com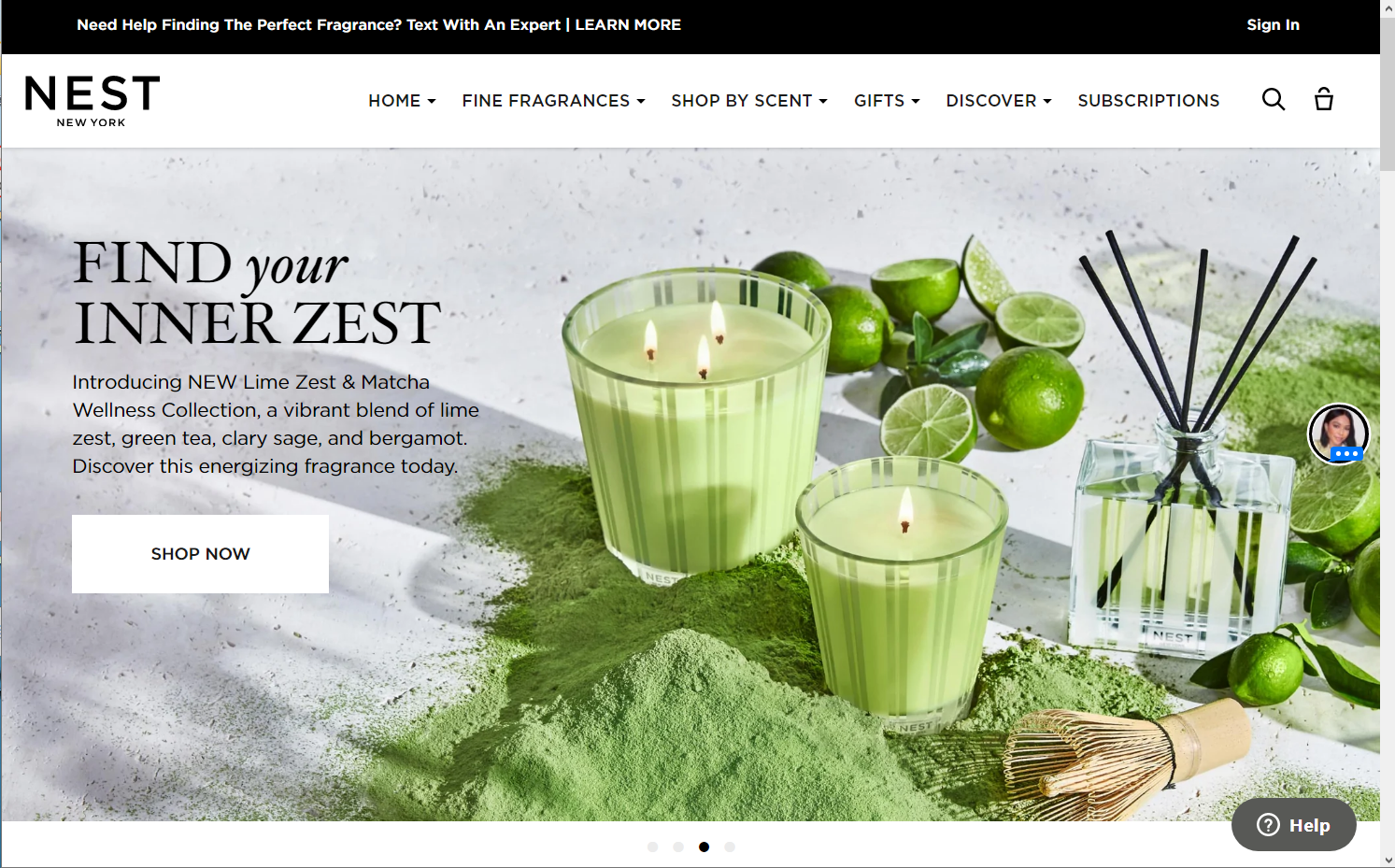 Leesa- A luxury mattress brand offering premium foam mattresses that are designed to provide a better night's sleep. https://www.leesa.com/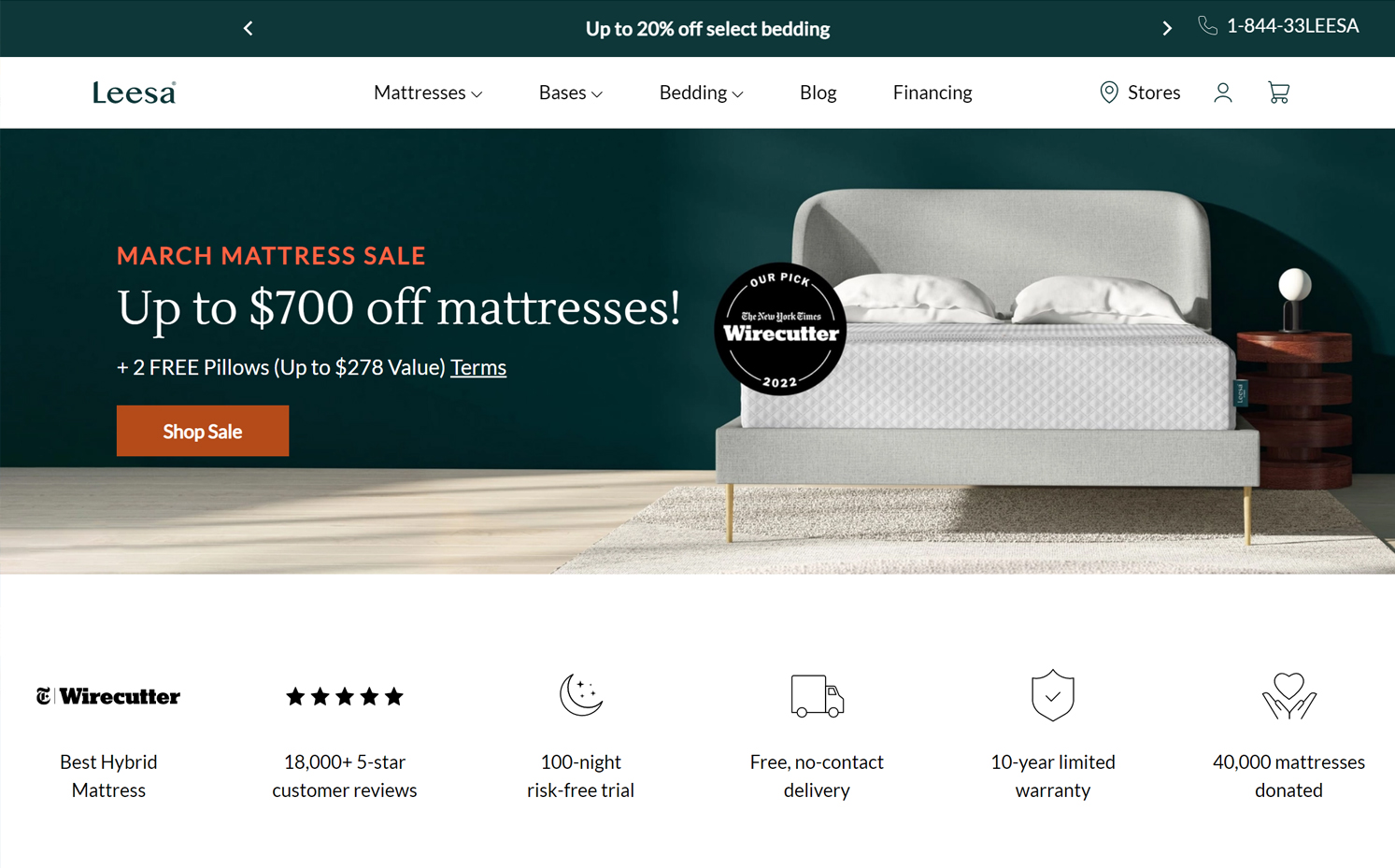 ---
Found some inspiration for your own business? We provide Shopify store developement and design, so feel free to get in touch with any questionns.