Meet our team: Ten minutes with Olga Mykhailova, QA Specialist
Development
Business
3 Mins
Meet our delightful QA specialist, Olga Mykhailova, in this new series featuring our Radiant team.
You don't have to wait until the Christmas party to meet our team! Welcome to a new series on the Radiant blog, where we catch up with one of our talented team members and find out what they're up to in the world of web development.
Hi, Olga! First question, where in the world are you?
I live in Lutzk, Ukraine with my husband, two kids, and our hamster named Melania.
What are you up to at Radiant?
I am a QA Specialist. I help developers stick to designs and make sure small details don't get lost. I'm one more pair of eyes that helps make the end product better.
What's your favourite part of the job?
When I see something could be better, and my ideas are implemented, it really makes me happy!
Any advice for people aspiring to be a QA Specialist like you?
You must be a detail-oriented person, know English well and be a good listener. Don't be afraid to bother developers and ask questions, it's part of the job.
Are you enjoying working at a remote-first company?
For me, this is the best way to work. I can help my kids get ready for school, I don't spend time getting to the office, and I can be more flexible.
What's your proudest work moment at Radiant?
It started with a mistake I made. When I missed an important issue on a project, we had a meeting with [Radiant Founder] James, and he asked what could be done better, so I wouldn't miss any more. Of course, it was my mistake and I was stressed at first, but I was so happy to be invited to that meeting in the end. I suggested strategies like sprints which we now use with clients. He listened to me, and with our new systems we are more relaxed at work. It makes work more positive, you have time to think and focus instead of hurrying all the time.
What are your favourite ecommerce or QA resources to share?
As I'm self-taught, I always come back to astqb.org and qualitylogic.com.
Which clients or projects have been a highlight for you?
I like working with Nomz.com, the bites look so good, my mouth is always watering when I work with them! I also love Pai Skincare, they are a creative brand that are always finding new and interesting ideas to try on their website.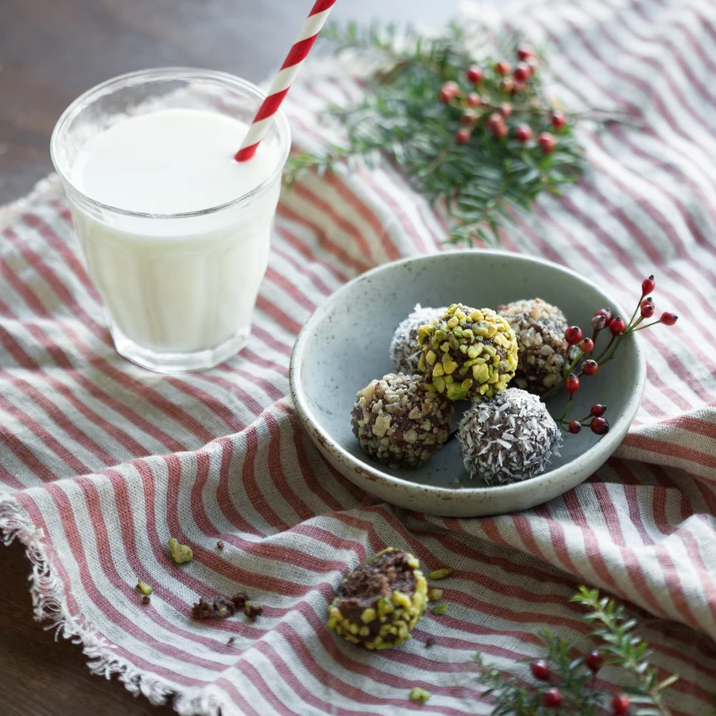 Nomz energy bites make the QA process fly by
What's the biggest ecommerce trend Shopify pros should keep an eye on?
With the pandemic, online shopping is growing. All possible ways to be closer to customers, like online consultations and demos, are working best. People are still people. Some don't like to communicate, but most would be happy to get advice from an expert. Work with social media is also more important than ever before.
Where can readers connect with you?
You can find me on LinkedIn!
Big thanks to Olga for taking the time to chat with us here on the blog, look out for another team member highlight post soon.