Our 10 Tips to Maximise Your Shopify Store in 2019
E-Commerce
Design
Shopify
4 Mins
Look at the time! It's officially the "New Year, New Me" time of the year again. Here are our 10 Shopify tips to prep your online store for 2019.
Look at the time! It's officially the "New Year, New Me" time of the year again. Forget about the gym and the new diet goals you keep talking to yourself about, we know your real goal for 2019 is to launch your Shopify store to heights not seen before. Okay, maybe we're hyping this a little bit too much but we're still determined to help you get the most out of your Shopify store this year. Best of all, you can still keep up with your gym goals on the side!
Here are our 10 Shopify tips to prep your online store for 2019.
1. Engage With Your Customers Using Shopify Ping
Face to face interaction with customers has always been an advantage of owning a physical shop. Today, a quarter of millennials claim to be fully engaged customers and 25% of customer service inquiries happen on social media. Ping is a centralised hub where you can tackle all your customer's online questions in one spot. It also features a virtual assistant named Kit who can help you with running online adverts and email campaigns.
2. Invest in Good Photography
HubSpot claims that people remember up to 65% of new information when an image is involved after three days. This is a stark contrast to only 10% retention if they simply heard it. There's no better way to scare people off than have your website show up as a block of text on their laptop screens. If you don't already prioritise quality visual content on your store, now's the time to invest in a good photographer or quality stock images.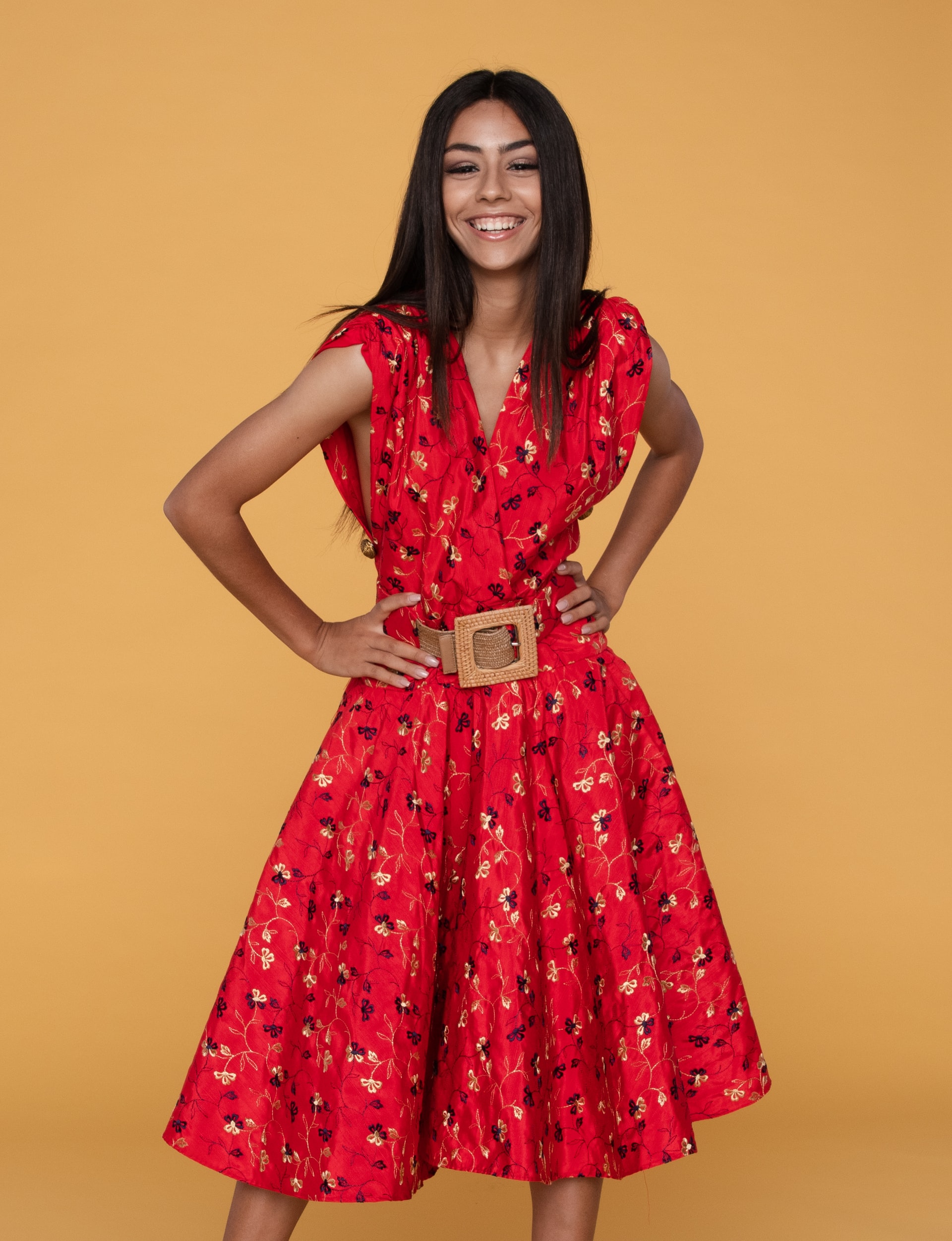 3. Go Contactless When Dealing with Customers In-Person
Shopify recently announced their newest piece of hardware for the point of sale market. Their new Tap and Chip reader is 100% wireless and includes a long-lasting battery. Word is also out that retail isn't going anywhere apparently. 2019 can be the year to branch back out and sell your products in-person while keeping all your purchases in sync with your online store.
4. Go With A Return Policy That's Hassle Free
Don't we all feel warm and giddy when we see "Free Shipping and Returns"? Granted, it's great as a customer, but it can be a logistical nightmare for the seller to guarantee. There's a tremendous amount of research out there to prove "free shipping" (and other guarantees) have a direct and positive impact on sales and loyalty. 2019 should be the year you sort out these logistics.
5. Help Your Customers With Something Useful…Like an FAQ
We all know building trust is crucial for running an online business. Oftentimes, the customer needs the resources to help themselves to save time and keep the stress low. It's useful to have an FAQ on your website and even better when their Google search leads them right back to your website.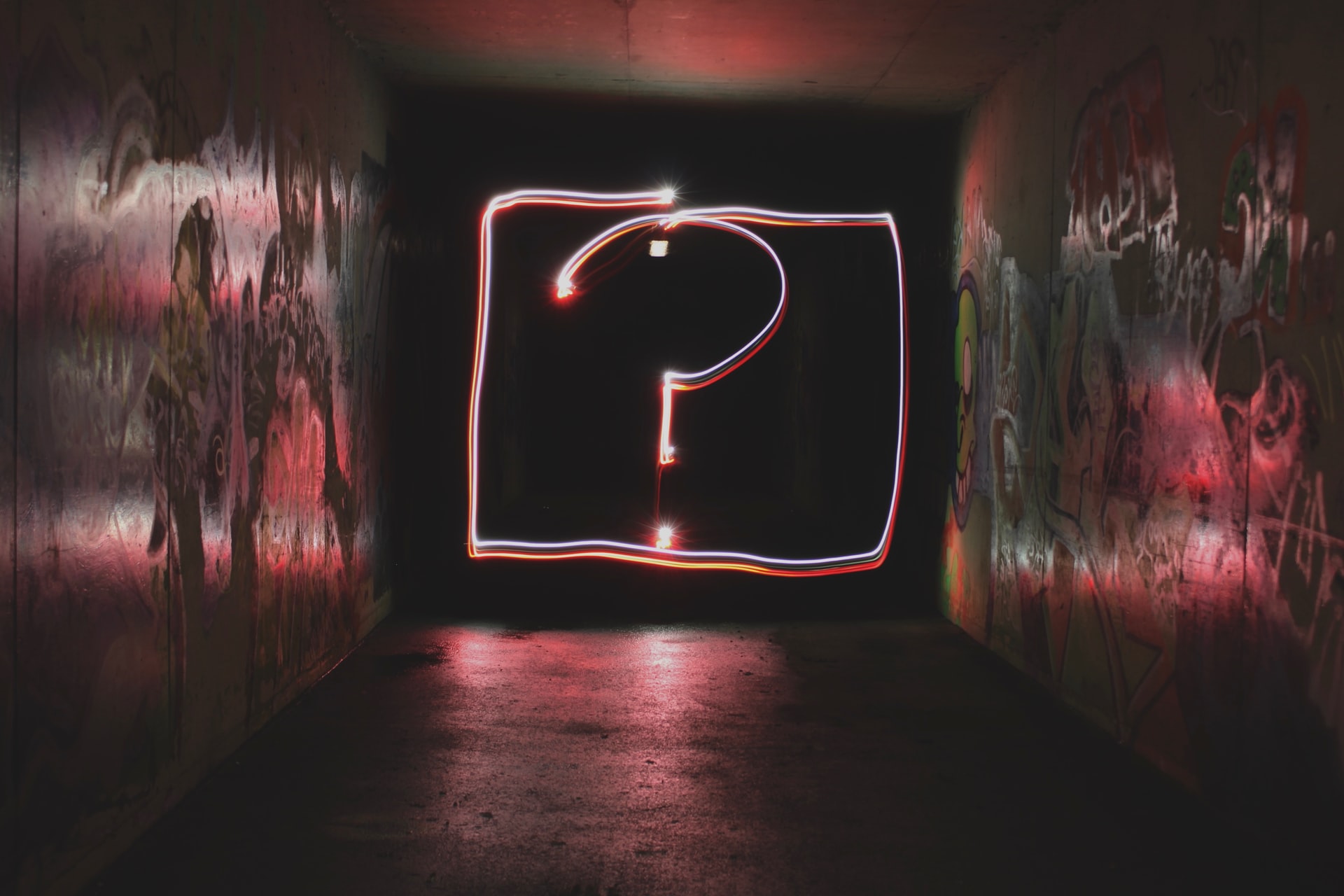 6. Speaking of Trust, Show Off Your Stuff!
Have any of your products been featured on popular publications? Showing off the logo for "Tech Crunch", "Mashable", or any of the others is a super easy way to build trust and prove to your customers that your business and products are turning heads.
7. Tell a Story With Your "About" Page
Regardless of your industry, every website needs some kind of an "About" page. It's likely to be the first supporting page your visitors and potential customers visit. Even if you already have one, give it another look and make sure your personal and business goals are well-defined. Don't put it to waste and include it just for the sake of having it. Millennials have a craving for authenticity and they're pretty good at scouting for it.
8. Join the Global Economy with Shopify Multi-Currency
One of Shopify's big announcements at the Unite 2018 conference was that they are launching a new Shopify Payments feature to automatically convert the prices on your website to 9 major currency types. With the world getting smaller, this is an excellent first step to build a customer base out of your home country.
9. Show Off Some Video
Like photography, video is slowly taking over the visual content landscape and there's no signs of it stopping. In fact, video has recently surpassed blog posts as the preferred content to show off on social media. 2019 should be the year you add some new video content to your arsenal that will bring traffic to your Shopify store.
10. Feel Secure With Additional Fraud Protection
US based merchants can take advantage of Shopify's new Fraud Protect feature that was announced at Unite 2018. Fraud Protect will automatically detect fraudulent orders and covers your back while Shopify handles the dispute. You can sleep easy!
Further Reading